On World Food Day, The Living Wage & Income Lab takes a look at the retailer perspective
World Food Day is coming up! The perfect date to get together again and discuss ways to future-proof that food system of ours. This time around, the Living Wage & Income Lab heads to Rotterdam. Mark your calendar for October 16th and join us at the iconic Van Nelle Fabriek.
Go straight to the registration form
How can we work with retailers to scale up successful living income efforts across different product lines and make them the norm on supermarket shelves? October's session of the Living Wage & Income Lab is giving the floor to retailers. From the lessons learned by Colruyt and Impact Institute, we'll discuss commitments, coalitions and, of course, the pilots – where it all starts.
Representing Colruyt, Karen Janssens shares the panel with Andrea Rusman, from the Impact Institute. Together, they're set to unveil intriguing discoveries from a cocoa living income pilot and shed light on the Belgian market leader's strides towards social sustainability.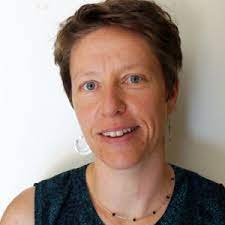 Karen Janssens
Sustainable Sourcing – Colruyt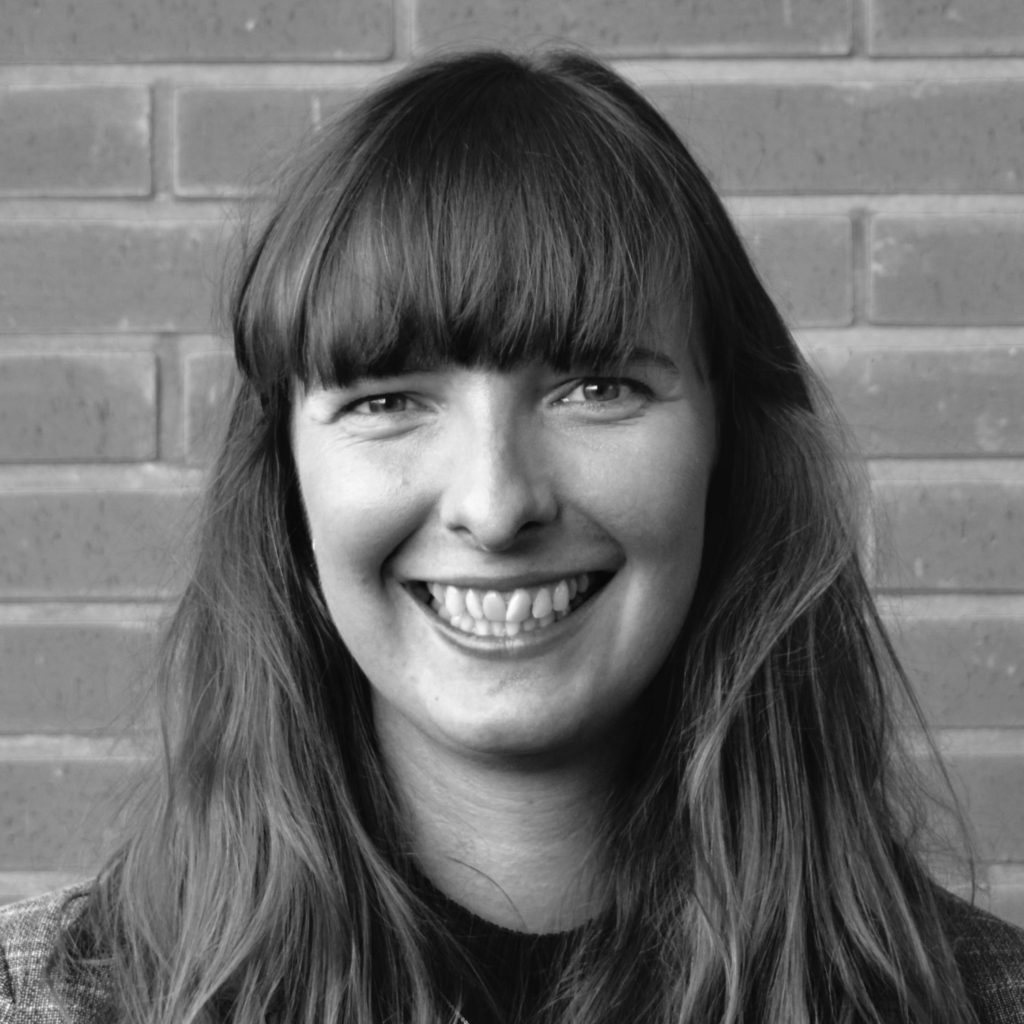 Andrea Rusman
Food Transition Lead – Impact Institute
Their recent partnership combines multiple interventions to close the living income gap for cocoa growers in Côte d'Ivoire. In a joint effort, partners across the value chain are working together to realise a living income for 102 cocoa growing households in San Pedro, Côte d'Ivoire. They are being paid the living income reference price, a living income premium on top of the farm-gate price, Fairtrade premium and cacao trace premium. And finally, the cocoa produced is processed in the Boni 72% chocolate bar of Colruyt Group, a new living income bar on the Belgian market.
Don't miss this opportunity to gather fresh perspectives, and join an invigorating dialogue.
The lab is heading to Rotterdam
We're shaking things up location-wise too. The Lab is making its way to the vibrant city of Rotterdam, after many sessions in Amsterdam and Utrecht. So, save the date: on October 16th at 1 PM, we meet at the iconic Van Nelle Fabriek for an afternoon of insightful discussions and networking.
To join the session, make sure to register here, and we will confirm your presence via email. For questions or suggestions, reach out to [email protected].
This session won't be broadcasted or recorded.
Are you new to the Lab?
Developed in 2015, the Living Wage & Income Lab provides you with the opportunity to work with other stakeholders, including companies, governments and knowledge institutes, on closing living wage and income gaps, and deep dive into different methods and tools. We discuss challenges and co-create solutions. Most importantly, the Lab is a space where you can easily find strategic partners.
To get inspired for this next session, we can recommend watching or reading about our past sessions. The Living Wage & Income Lab builds on lessons from a range of experts like Tony's Chocolonely, Fairtrade Original, Fairphone, B Lab. Previous sessions focused on questions that often arise when projects are taking off, such as effective measures to close living wages and income gaps, the best strategies for communicating this journey, and on truly productive collaborative work.
Together we can transform global value chains