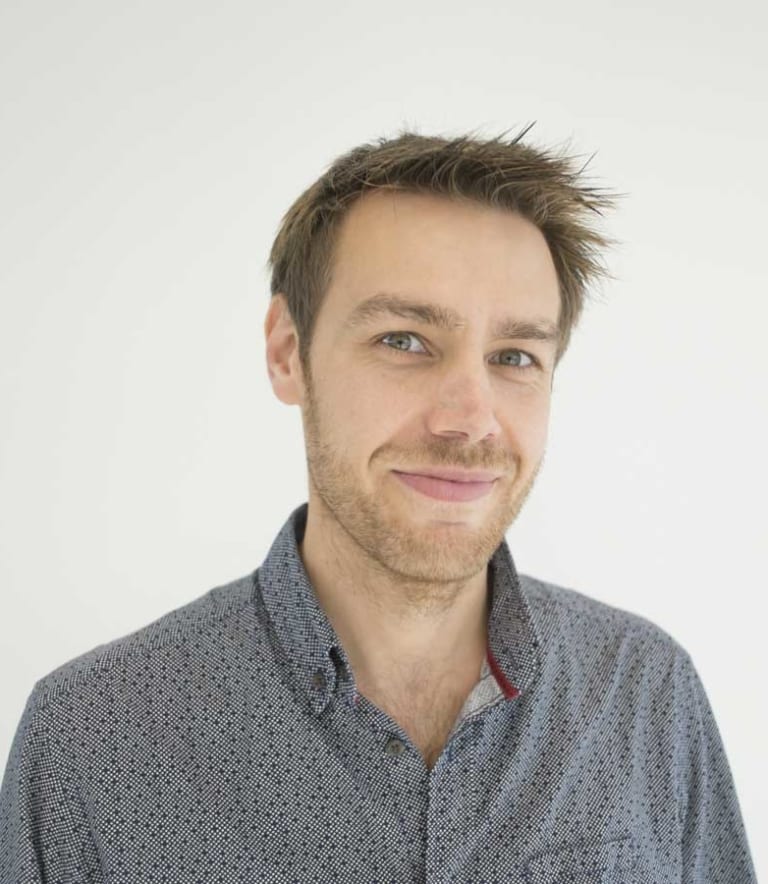 We are particularly proud of our transparency tool Trace, and with it of the product owner Derek.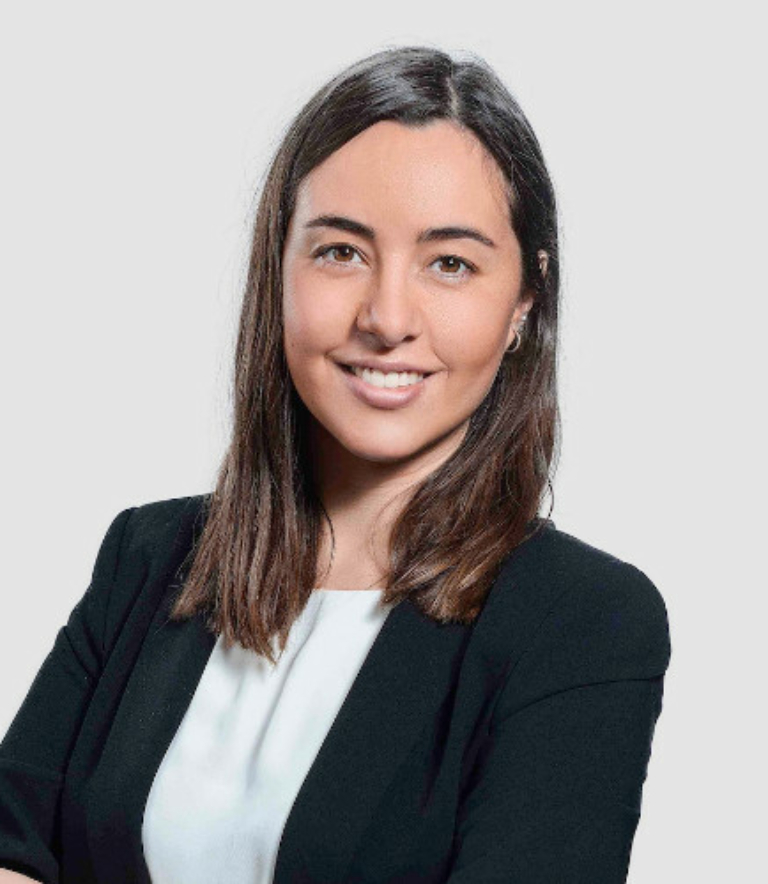 Fernanda joined our communications team, bringing fresh ideas and loads of positive energy!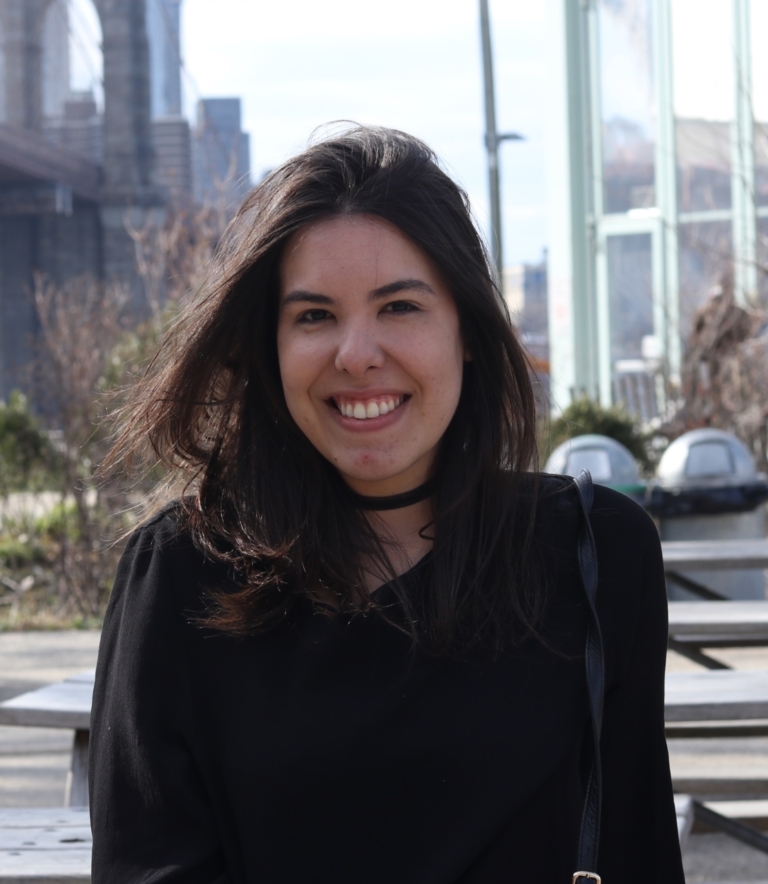 Meet our star Mariana: she takes our communcation activities to the next level. Also, she conducts research on the living wage and income in various countries.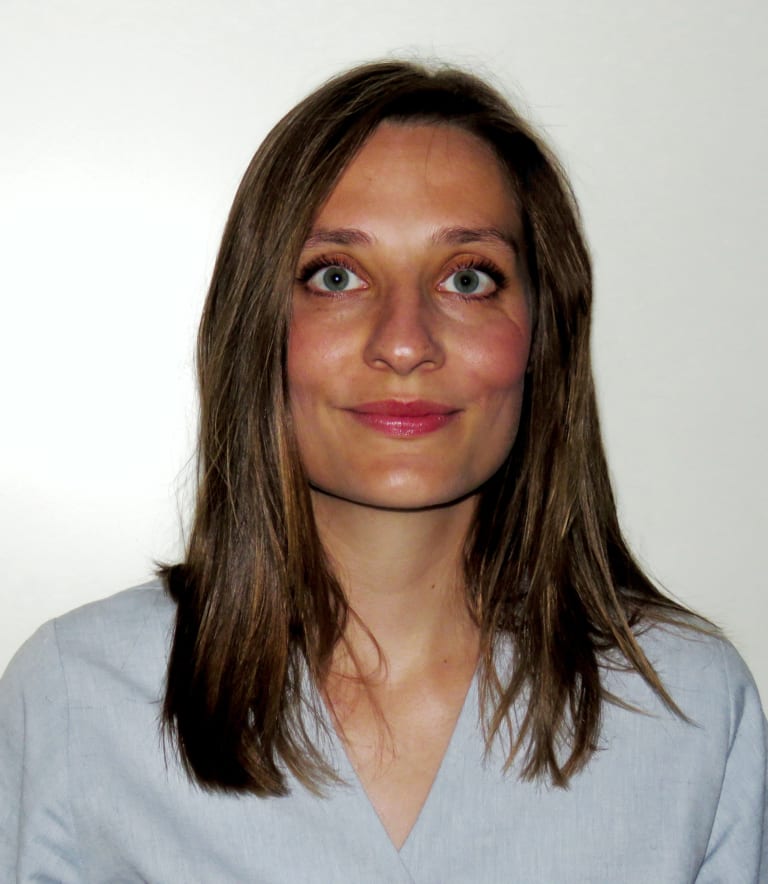 The newest and undoubtedly most enthusiastic member of the Fairfood family: online marketer Wanda.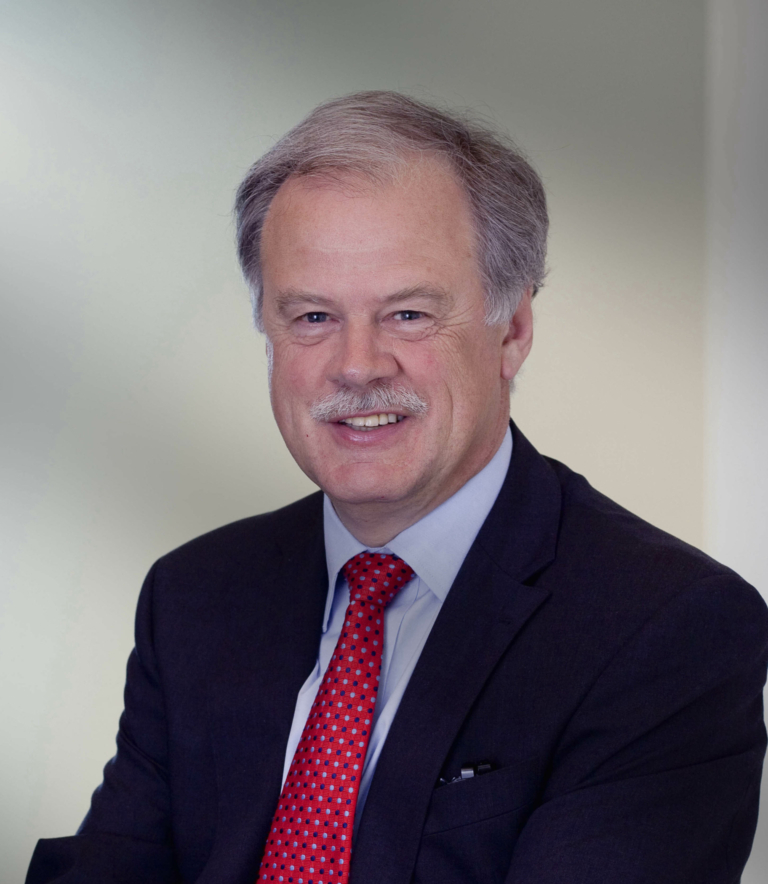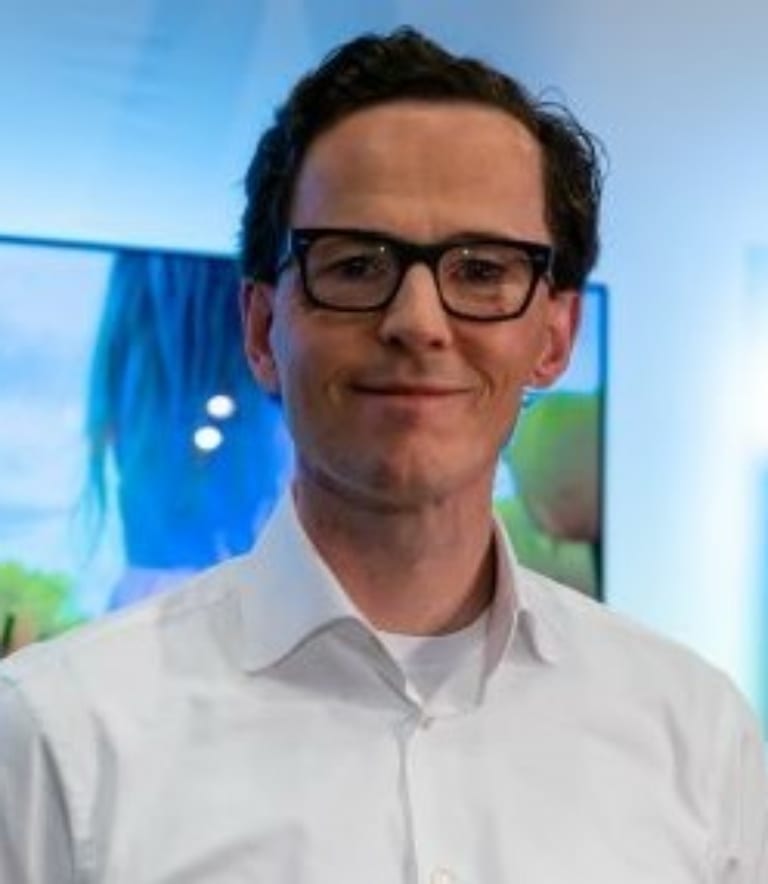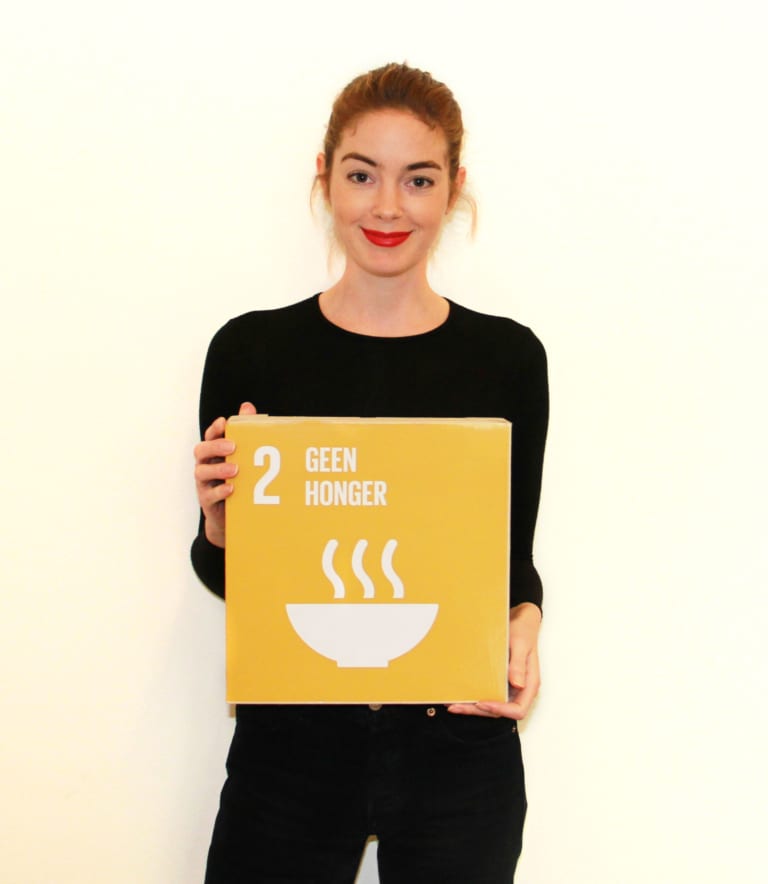 They call her the conscience of Fairfood. Which helps when you're telling the fair and transparent Fairfood story.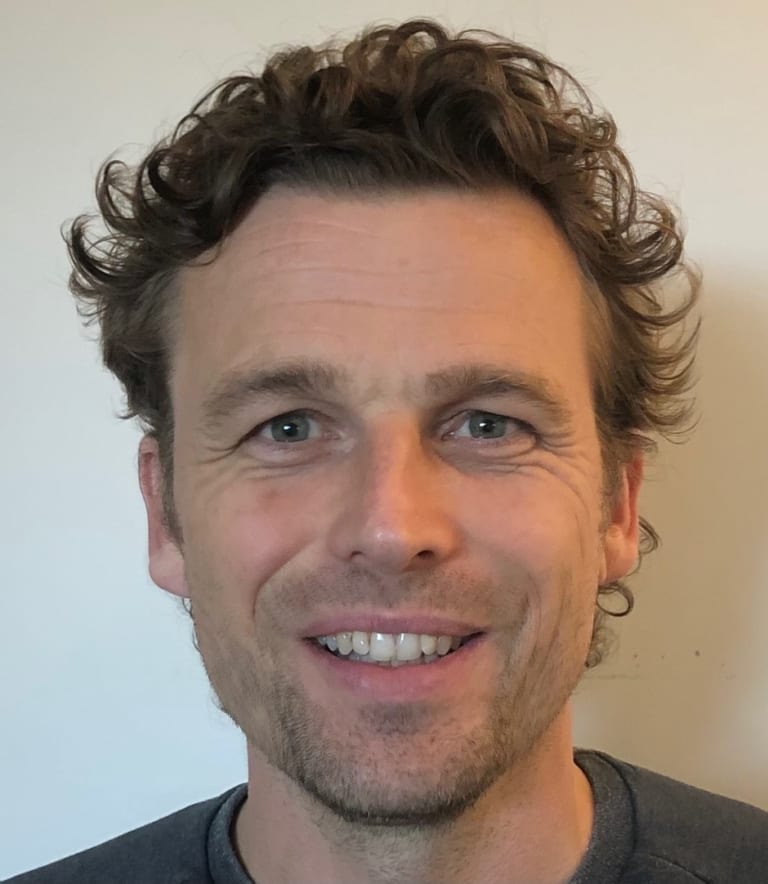 Would you like to partner up with Fairfood? Peter is your man! He's responsible for creating and executing our partnership strategy.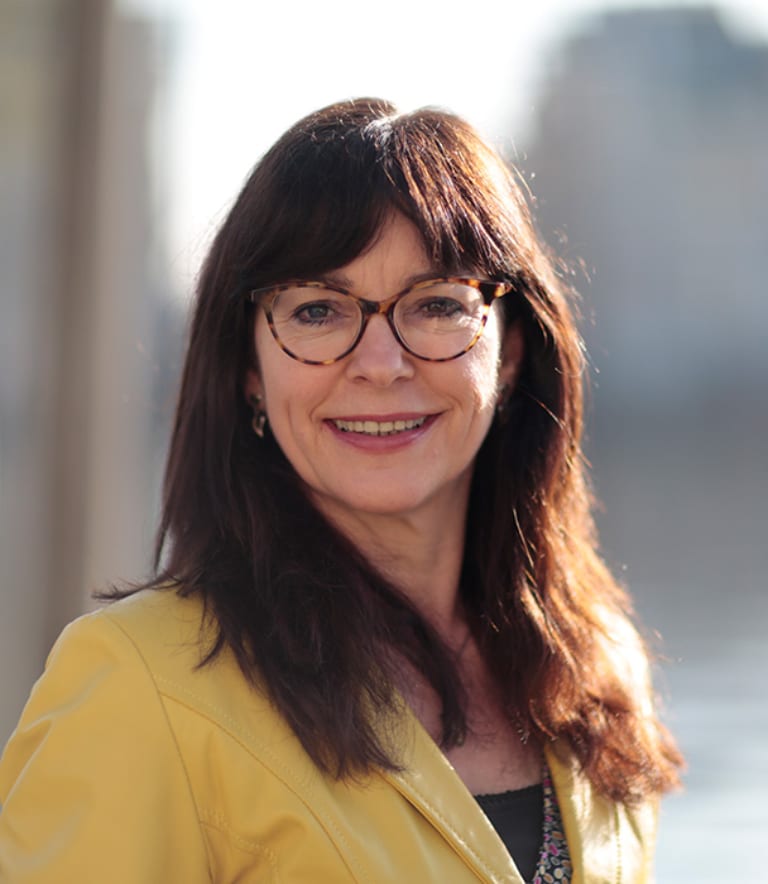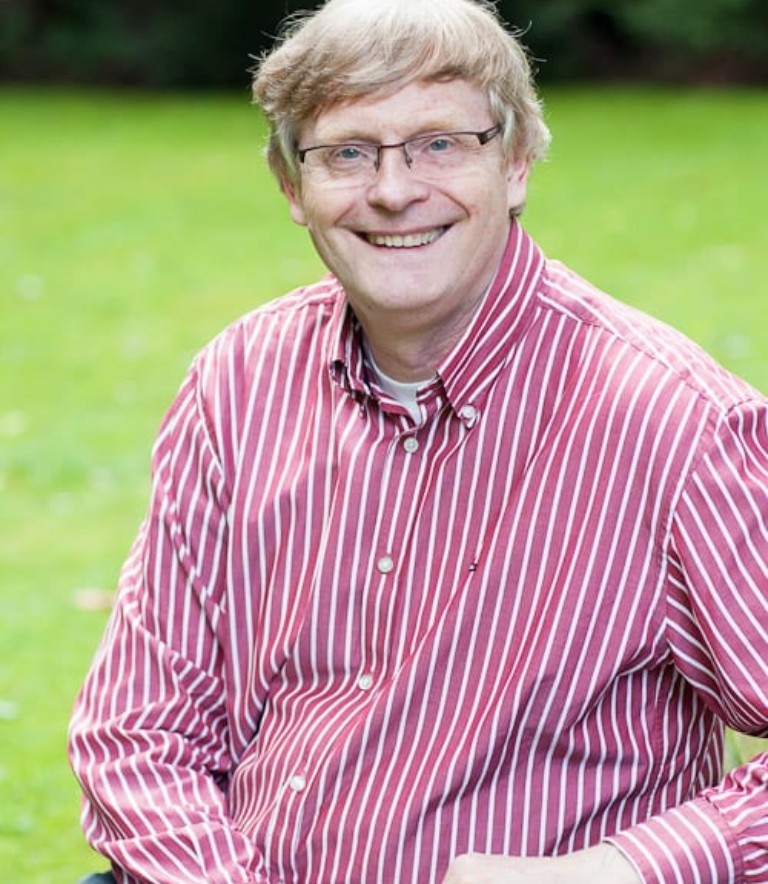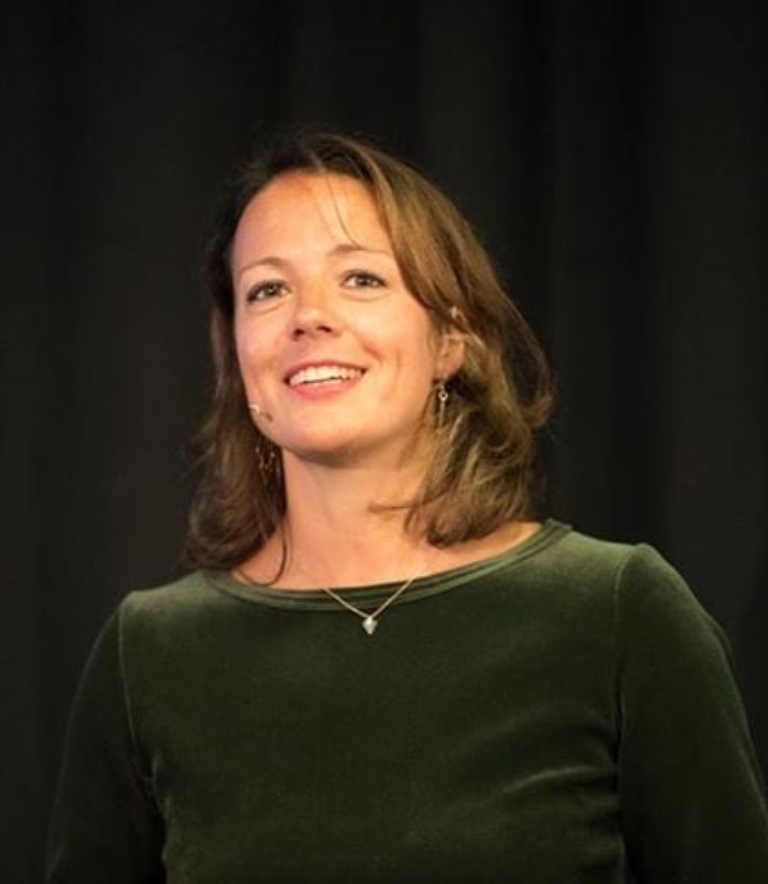 Thanks to Lonneke, only the very best ideas find their way from drawing board to project.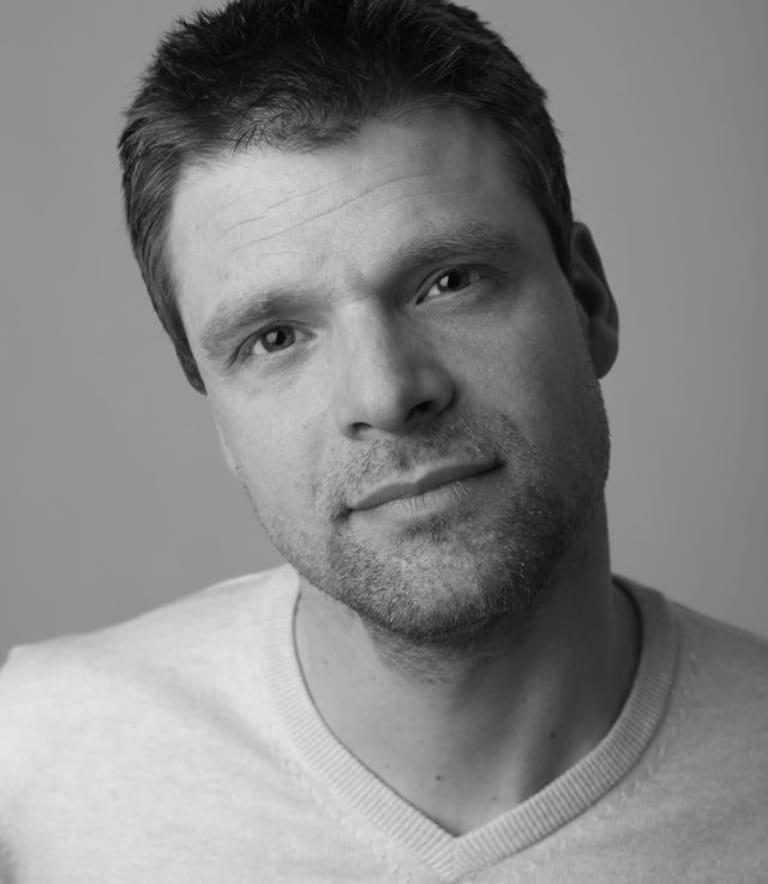 Marten has been the spiritual father of all our innovations since 2016, which is why we officially named him our director of digital innovations in 2020.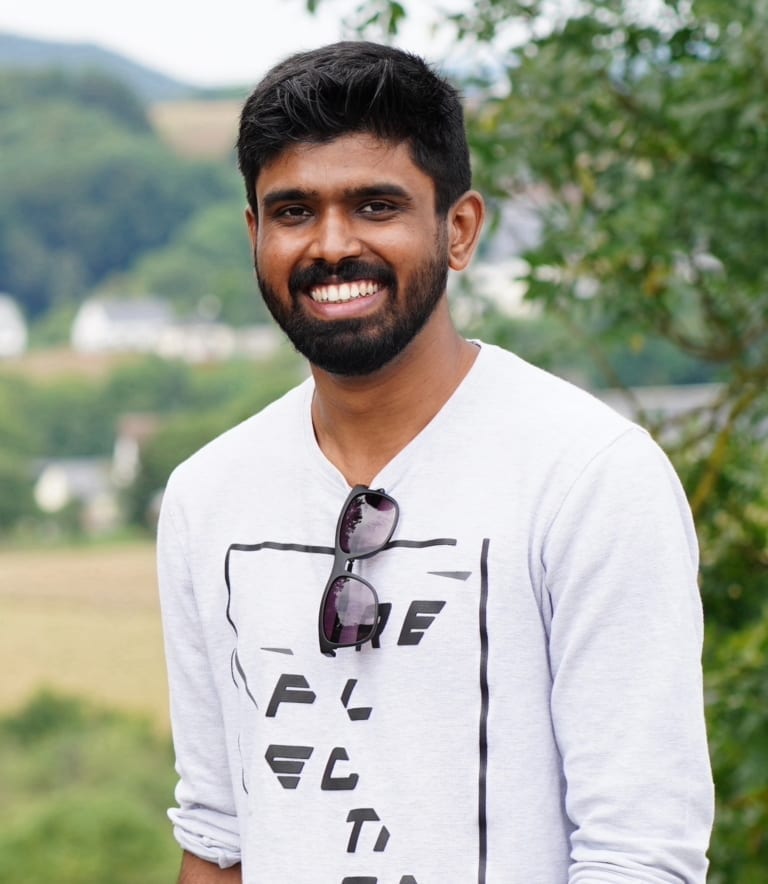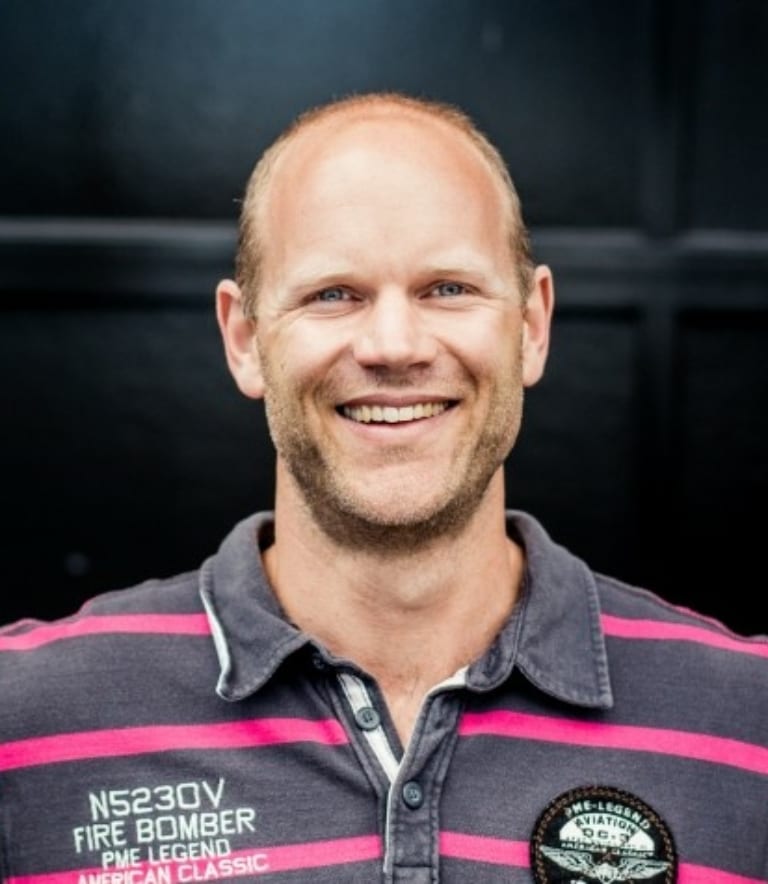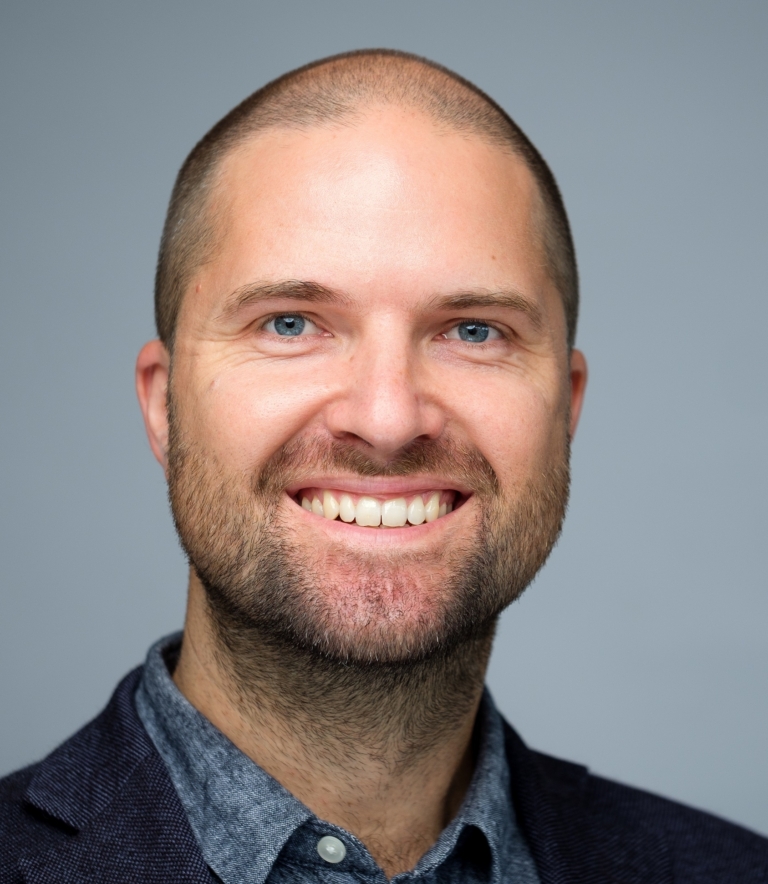 John knows the value chains behind our food inside out and uses innovation to build connections where he finds them missing.