Sorry!
We enjoy you clicking around, but that page doesn't seem to exist.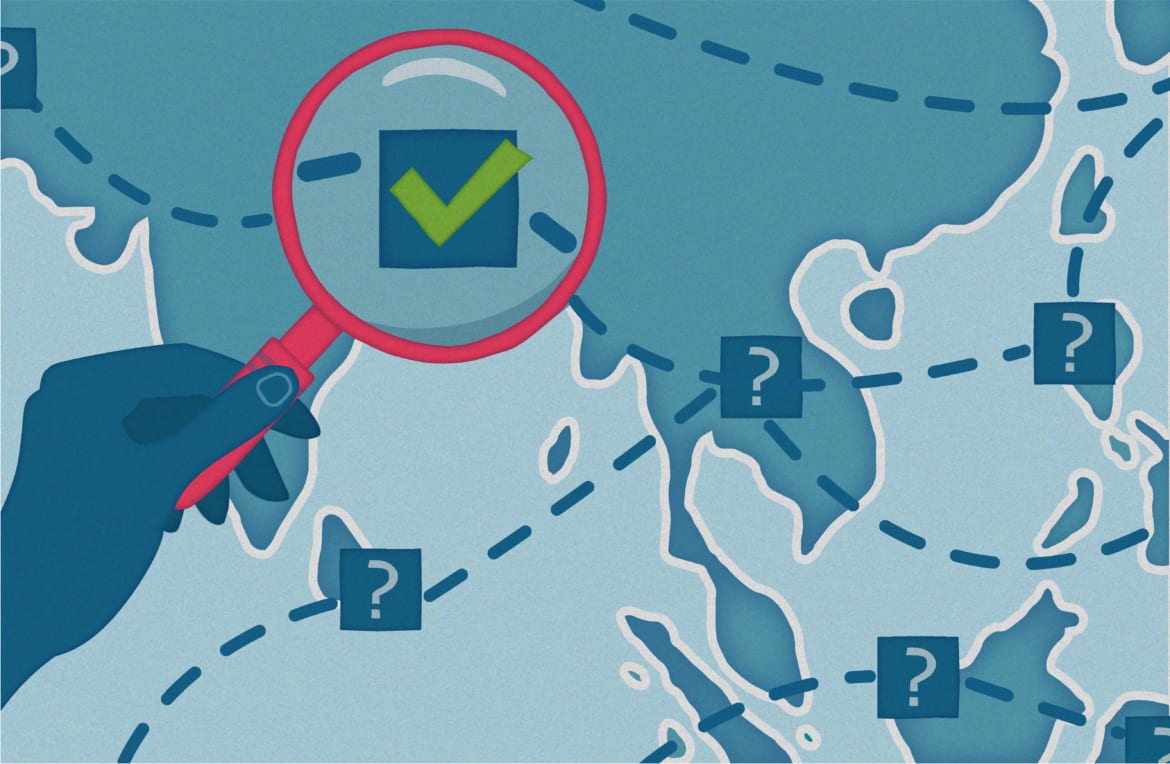 Or perhaps you were looking for …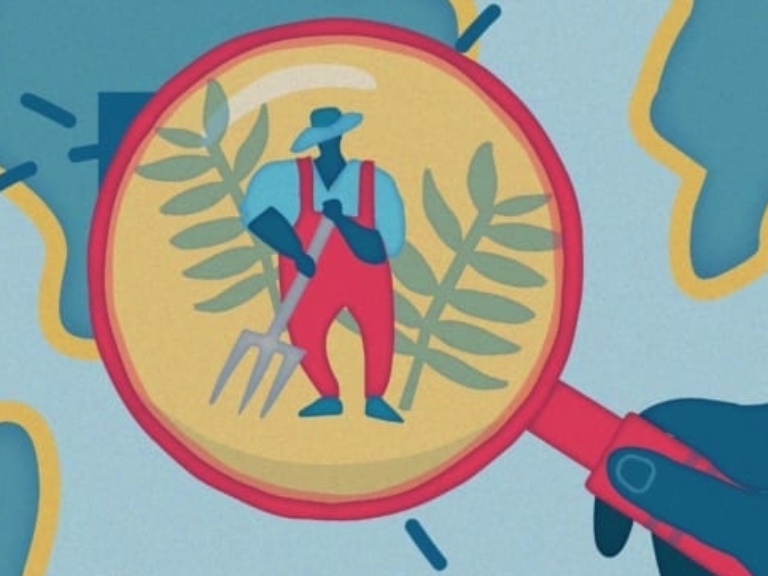 Who are the people behind your products? How are they doing? Trace helps companies answer these questions while they trace their products all the way back to the farmer. Did someone say storytelling? Yes, that too! On an interactive page, consumers are allowed to dig through the history of the product.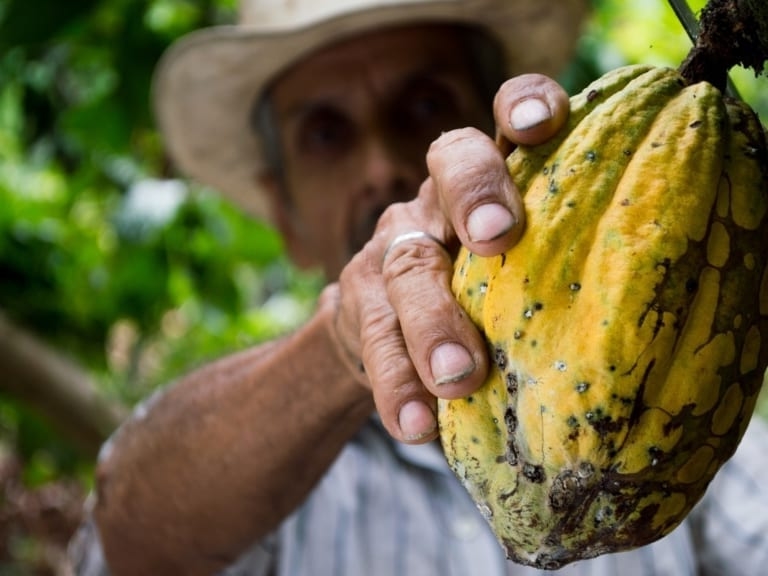 ALIGN guides companies once they have set themselves the ambition to realise living wages and incomes in their supply chains. The platform offers a clear overview of research, tools and potential partners. The main goal of ALIGN: reducing the complexity around the topic and offering guidance and resources for the steps that are yet ahead.