Advocating for change
We advocate for the transition towards a fair food system, and lobby for the legislation that can make that happen. Moreover, as new legislation is entering into force at EU level, we assist companies in preparing to comply. For one: trace their product all the way back to the farmer.
To create a level playing field
Fairfood advocates for the transition towards a fair food system. One that defends the livelihoods of the people behind our food. Working in over 15 countries, we bring our expertise into decision-making spaces, continuously pushing for farmer inclusion and corporate accountability.
We see the need for this push despite the work that we do with frontrunner companies. Our private sector partners are the ones that have an intrinsic motivation to improve their business conduct. Then you are left with the ones that are lagging behind. We are actively pushing for due diligence laws to force them to follow suit. It's a mere prerequisite to create a level playing field – disregarding human and environmental rights to lower your product prices should not be an option.
We push the agenda for more transparency and corporate accountability through presentations, round table discussions, lobby efforts, our own Living Wage & Income Lab, and through Multi Stakeholders Platforms.
Future-proofing your business: What's changing with new sustainability laws?
A lot is changing already. In today's world, businesses need to be agile and adapt to new challenges and regulations. Forming a multi-sectoral front, Fairfood and the Futureproof Coffee Collective joined forces to map out frequently asked questions among companies, especially SMEs, when it comes to upcoming EU legislation. The answers are given in our shared video series.
Here, experts answer 5 questions on practical aspects of the EU's corporate sustainability due diligence directive (CSDDD) and how it is set to change the way companies do business.
Check out all videos
What we do
Living Wage & Income Lab
Companies often aren't able to solve the problem of low wages alone. That is why our Living Wage & Income Lab brings together representatives from government, producers, retailers, NGOs and certifiers to come up with solutions together.
Read more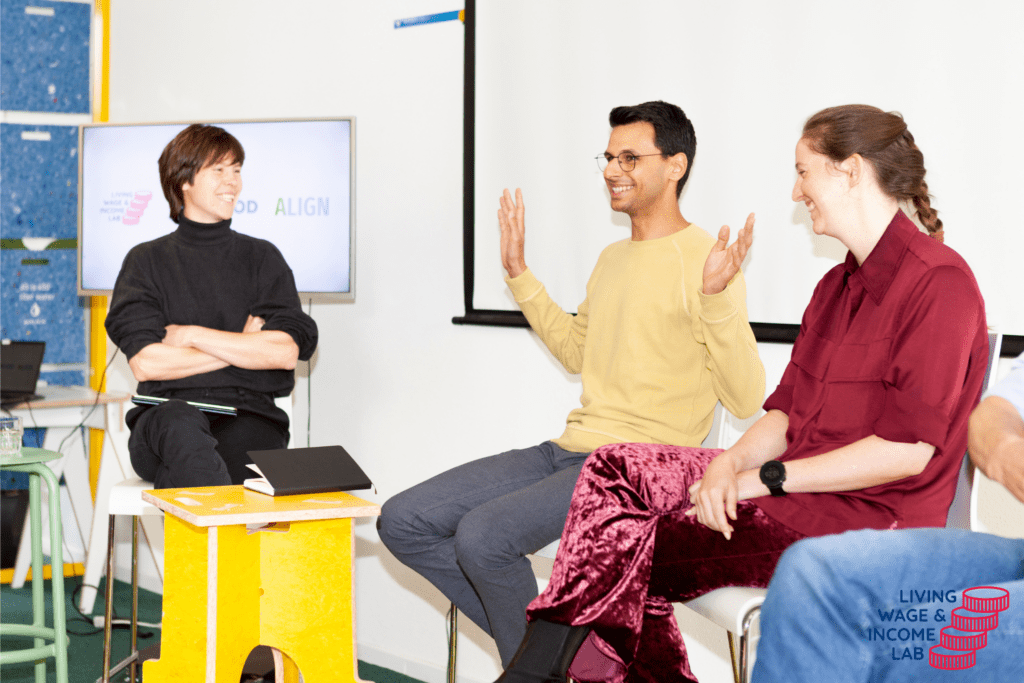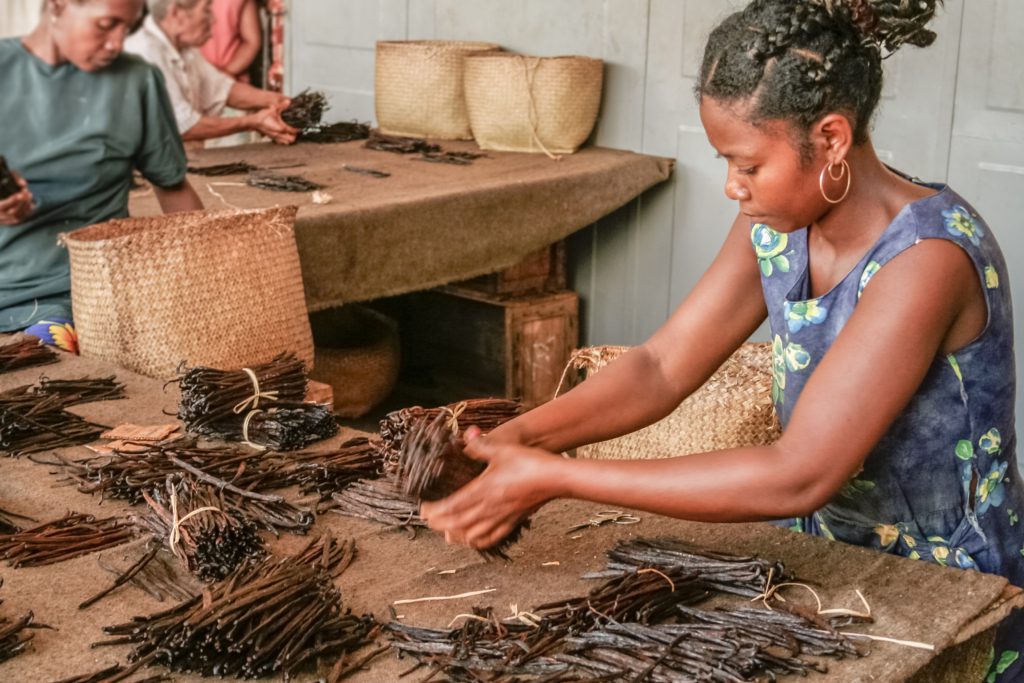 MVO Platform
Having a Rolodex filled to the brim with politicians able to make a real change, an expert lobby team at the Dutch MVO Platform pushes for government policy that stimulates responsible business practices with companies, while holding the ones that don't follow suit accountable. Fairfood is supporting their work with knowledge, advice and funding.
Read more
Multi Stakeholder Platforms
Fairfood is pushing the agenda for transparency, traceability, and living wage and income at several so-called Multi Stakeholder Platforms (MSPs). One such platform is the Dutch Initiative on Sustainable Cocoa (DISCO). Fairfood is one of the Civil Society Organisations providing knowledge to member governments and businesses like Tony's Chocolonely, Mondeléz, Nestlé Netherlands, and Friesland Campina.
Read more about DISCO