Our tools
Enabling your sustainability journey with innovative tools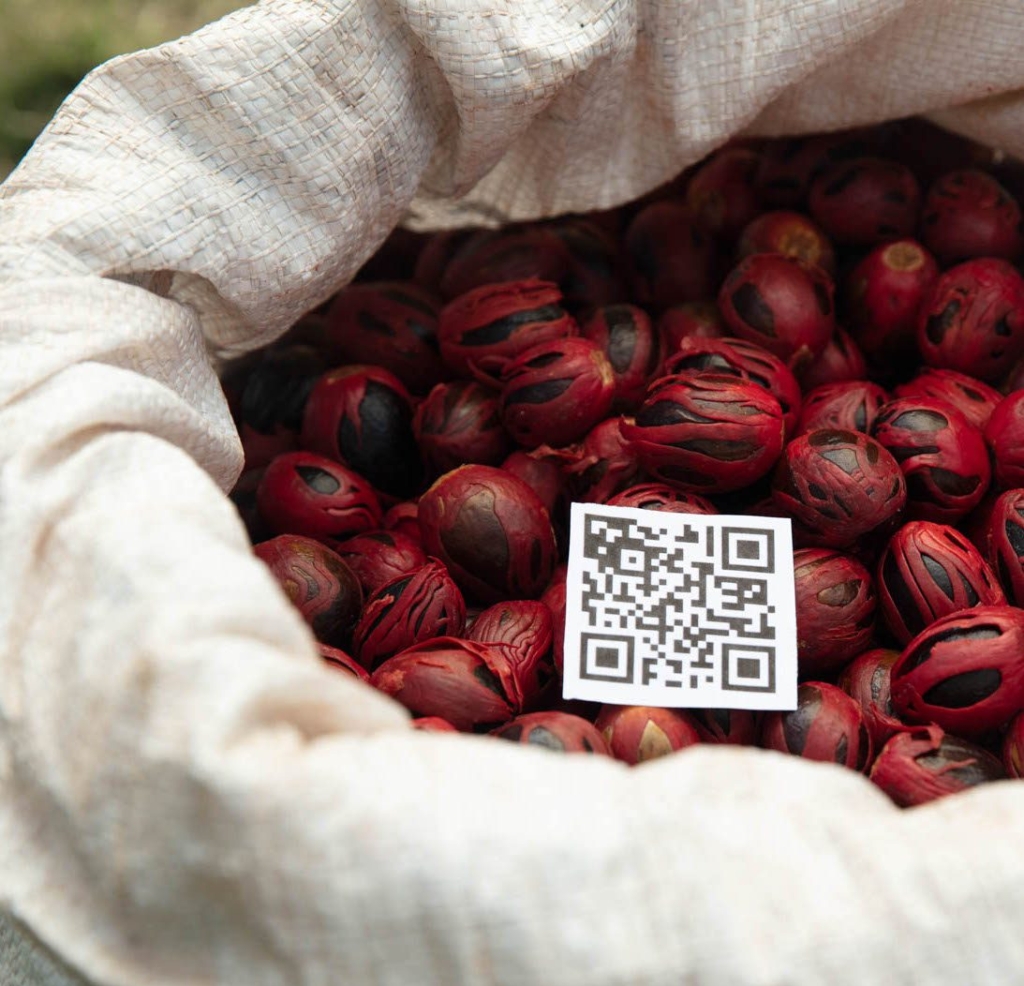 Fuelling future-ready supply chains with smart innovations
Fairfood is partnering with agri-food companies who set themselves on a mission to do better. We accompany them on every step of the sustainability journey, nurturing partnerships and building the tools that are needed along the way.
Having worked with over 70 partners in over 15 countries, we continuously bring our expertise to the design table, delivering smart innovations. These help establish connections among companies, consumers and farmers, building knowledge with robust data, and allowing farmers to make their voices heard in global supply chains.
How we can help you
Trace
Get to know the people behind your products. Trace helps companies answer pressing questions as they map their supply chains, and follow the path from farmer to consumer. The story can be shared with consumers on a public interface.
Discover Trace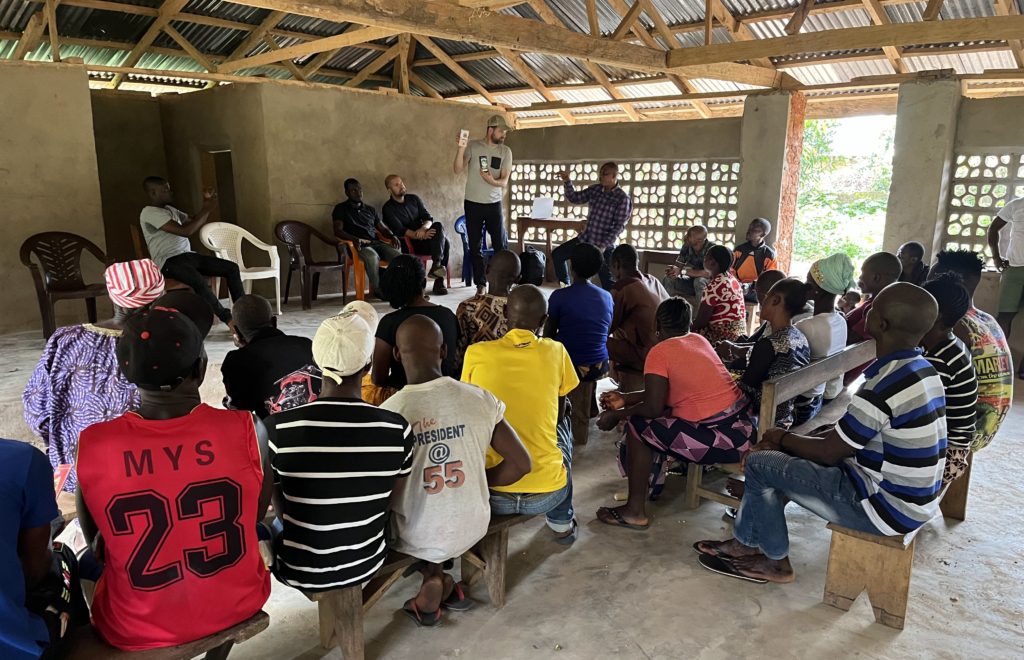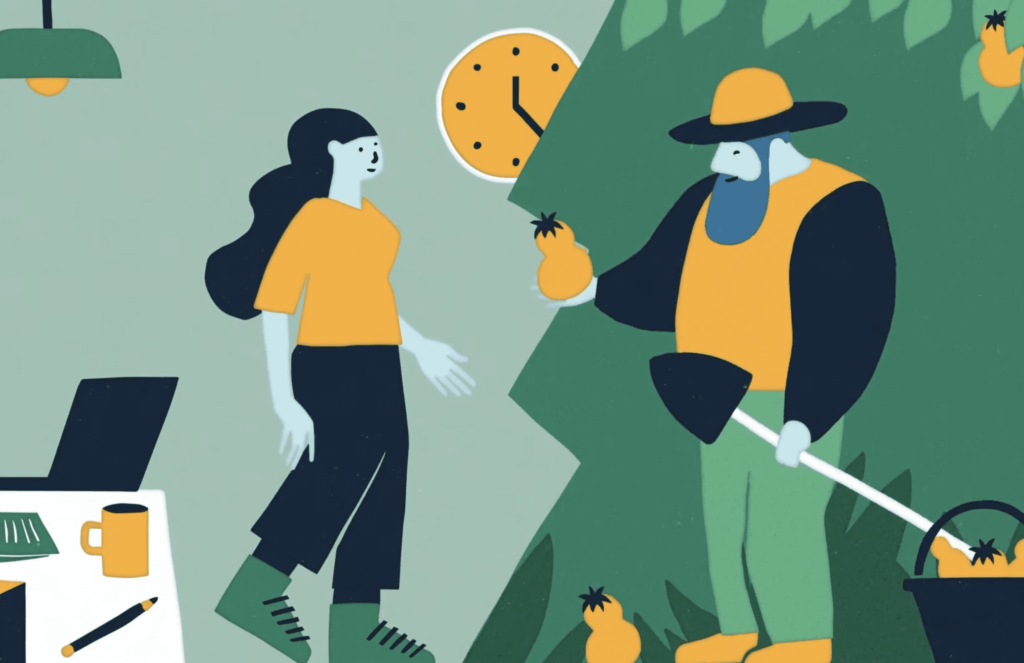 ALIGN
ALIGN guides companies that have committed to to achieving living wages and living incomes in their supply chains. The portal brings together research, tools, potential partners and guidance for the steps that lie ahead.
Discover ALIGN
Farmer Cards
Farmers without smartphones or internet access can interact with our Trace platform using the Farmer Card. The card is scanned with every transaction, registering it to the farmer's Trace account. Over time, this provides them with a digital ledger.
Discover the Farmer Cards