Pure Africa: Towards a fair coffee epoch
As a member of the fair coffee revolution, Pure Africa aims to make their chains transparent to be safe in the belief that no farmers have been exploited in the growing of their coffee beans. Searching for ways to improve their supply chain, Pure Africa looks at blockchain as a way to bark up the right tree. That's where Trace came in.
The project
In a partnership with Dutch coffee roaster Koffielust and coffee supplier MAAS, Pure Africa developed an exclusive coffee label, The Idealist. This label is the result of a tender by the Correctional Institutions Service of the Dutch Ministry of Justice and Security, that is now exclusively serving this coffee in their offices.
About 40,000 kilos of coffee were traced to find out if the price that Pure Africa is paying to 320 Rwandan farmers is fair. After a deep dive in the supply chain, Pure Africa could evaluate how value is being distributed among stakeholders involved in the coffee's production. Here's one thing they learned:
"Due to disappointing harvests, one of the cooperatives where we buy our coffee was unable to buy enough coffee berries from its members. They then bought extra berries from these big 'cowboys' who drive their trucks through the area to get berries from just about anywhere. But they bought these berries for such a shockingly high price that it was at the expense of the price they were able to pay the farmers. That's a system error that we wouldn't have found without a programme like Trace. We now were able to have an open conversation about this with the cooperative." – Ando Tuininga, co-founder of Pure Africa, on the usage of Trace
What did we do?
Needs-assessment
To get the project off the ground, we started with gathering information about Pure Africa's coffee supply chain in Rwanda. We acquired useful insights on the farmers and assessed if the claims the brand inclined to make were feasible.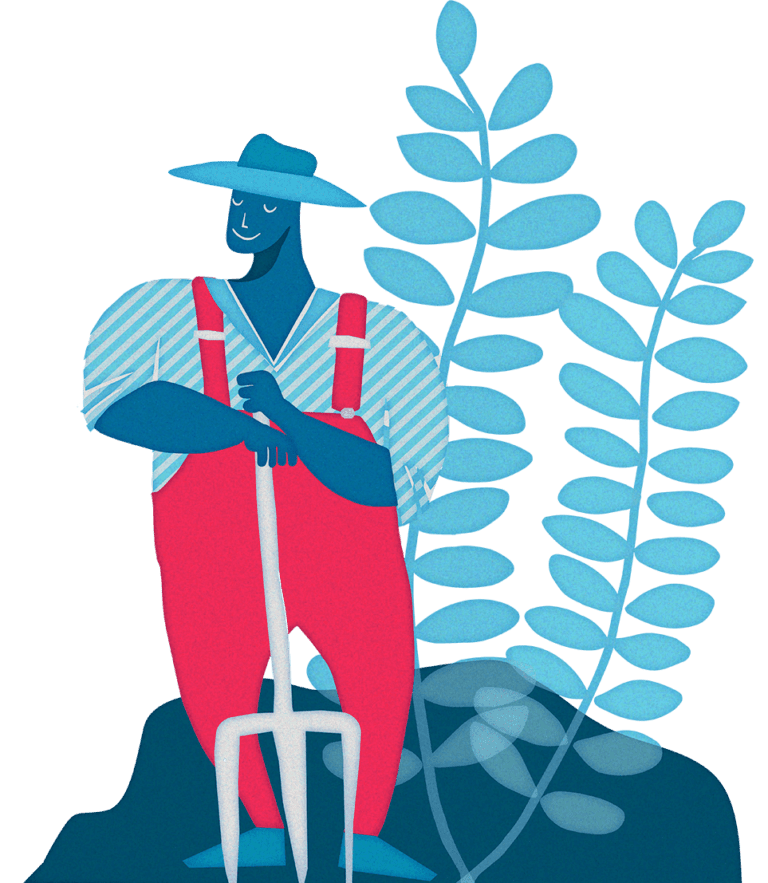 Training
We trained Pure Africa on the use of Trace, how they can map their supply chain and how to invite their farmers, suppliers and or buyers to participate in the blockchain system.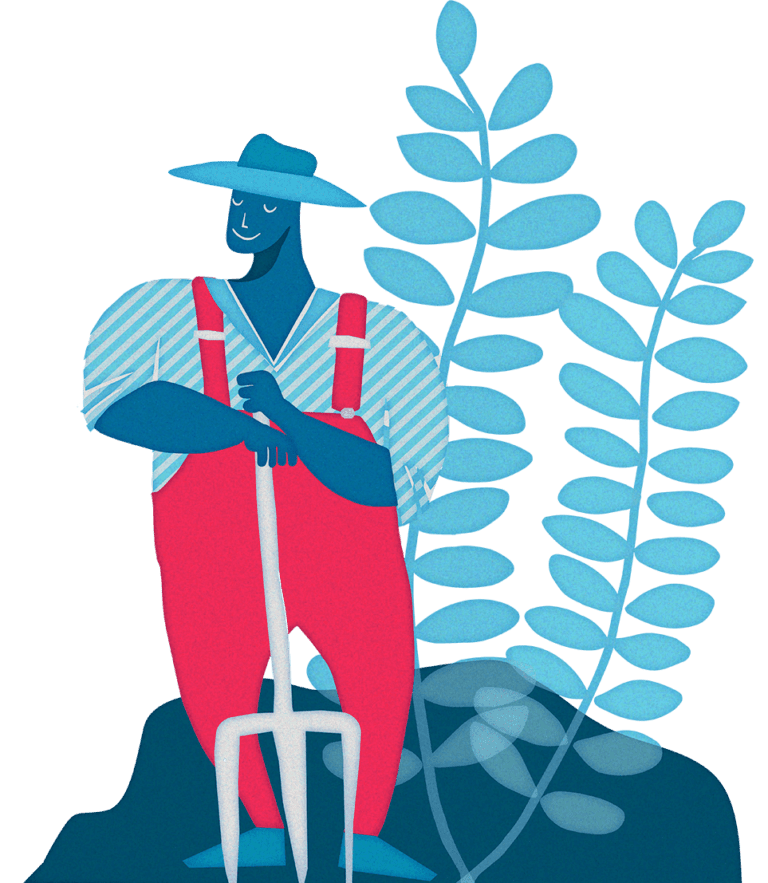 Supply mapping
Pure Africa is mapping all the actors in the supply chain. At this stage all the farmers have been added to the blockchain system. The transactions from the farmers to the cooperatives have been registered.
Verifying claims
1) Profitable price
Showcasing that they meet with farmers in order to calculate their cost of production as well as paying a premium (profit margin) on top of the cost of production.
2) Community investment
Communicating that their suppliers use the profit to invest in positive impact for their communities. Pure Africa encourages them to invest in the coffee washing station, farms and the community in general. They believe this creates lasting economic impact and continuous quality improvement.
3) 100% traceable
To show their coffee is 100% traceable, they will register all their purchased coffee cherries on the blockchain.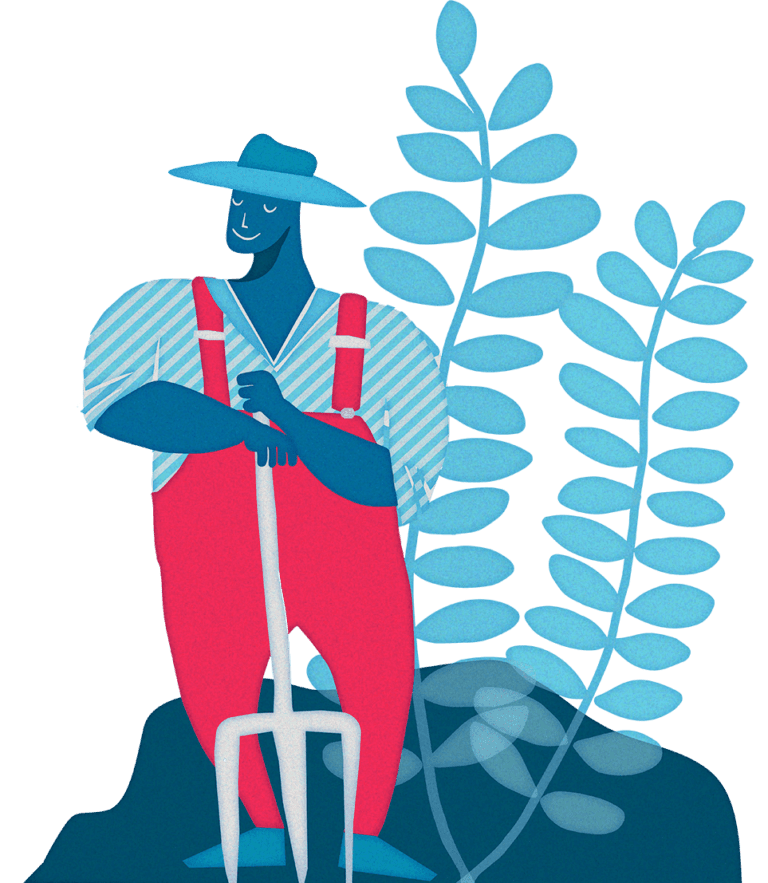 The transparent story
Pure Africa, like Fairfood, believes that transparency is key in reaching true sustainability. It's all about giving consumers access to the information needed to make a sustainable choice. They are therefore sharing all they've learned with the world, using our storytelling interface.
Everyone can buy Fairtrade coffee, but only a few companies can say, 'These are the farmers who produced the coffee, and this is how much they got paid'. Transparency, traceability and open sourcing are actually helping us to attract more clients, and win tenders. It's feeding into more trust with consumers, and everyone knows it.