Towards full transparency about the provenance of our food
We pursue 100% transparency to ultimately benefit farmers, businesses and consumers alike.
Traceability as an enabler of transparency
At Fairfood, we understand that to reach full transparency in the agri-food sector, we need a widespread change in attitude. A change of mentality in a corporate industry where short-term profits have overshadowed the importance of fairness, honesty, and long-term sustainability.
We support companies in telling a transparent story about their products and the impact they have on people and planet. This support is built on three main pillars: 1. Mapping supply chains to determine the provenance of products and the existence of any human rights or sustainability issues, 2. Tracing products from farmer to consumer to learn about value distribution, and 3. Sharing newly gained knowledge transparently with customers and/or consumers.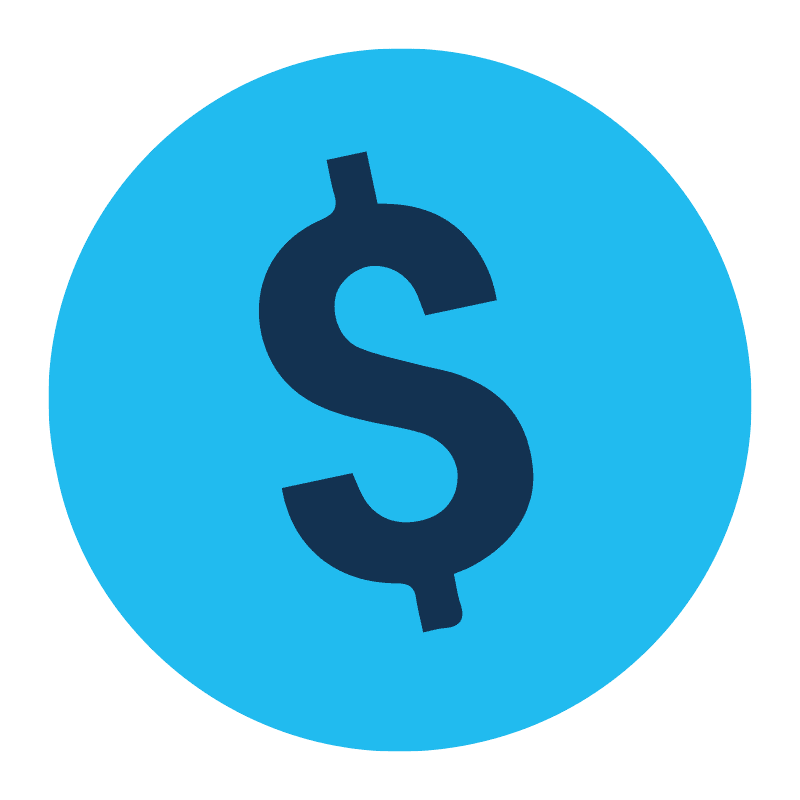 Shedding light on human rights
Long and opaque food supply chains make it that there is little clarity about who is producing your food, at what price, and in which working conditions.
Through transparency, we aim to shed light on the working conditions of farmers and workers across global supply chains. By being honest about their social impact and efforts, our partners are demonstrating the important role of businesses in ensuring better living standards for their workers.
Future-proofing businesses
Across Europe, due diligence legislation is accelerating, and will soon become a reality for businesses, forcing them to keep up evidence of their social and environmental impact.
Companies need to see transparency as necessary to future-proof their business model in face of changing legislation, and a long-term investment to uphold the longevity and customer satisfaction for ones' business.