Bringing trust and transparency to food supply chains
We advocate for change and deliver farm-to-fork solutions
What we do
Traceability that proves sustainability claims
We enable product traceability from verified smallholder farmers, so businesses can support sustainability claims with robust data.
Supply chain transparency for responsible sourcing
We nurture public-private partnerships to increase supply chain transparency that enables businesses to deliver on sustainability commitments.
Advocating for a future-proof food system
We are a non-profit organisation accelerating the transition towards a fair food system, one that defends the livelihoods of the people behind our food. Working in over 15 countries, we bring our expertise into decision-making spaces, continuously pushing for farmer inclusion and corporate accountability at all levels.
Read more
Knowledge base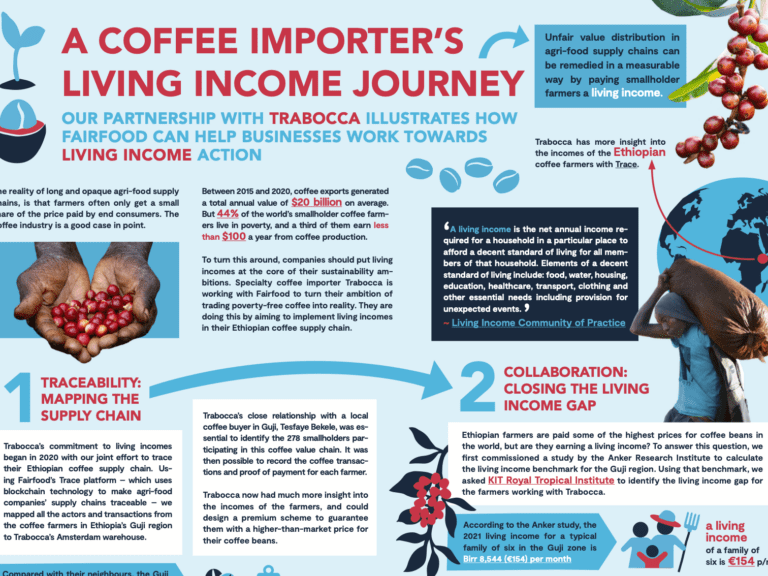 To pay everyone in your supply chain a living income – it's harder than it sounds. We are helping coffee importer Trabocca to make the dream a reality. A new 2-pager is sharing more details on their journey.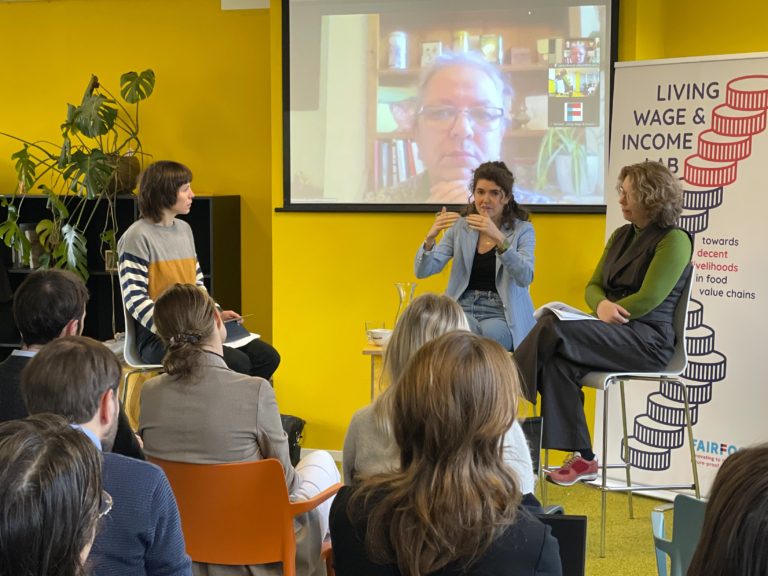 2022's last Living Wage & Income Lab focused on sustainable purchasing practices within the tea sector. Rainforest Alliance, THIRST, and Frank about Tea reflected on what the future of tea should look like.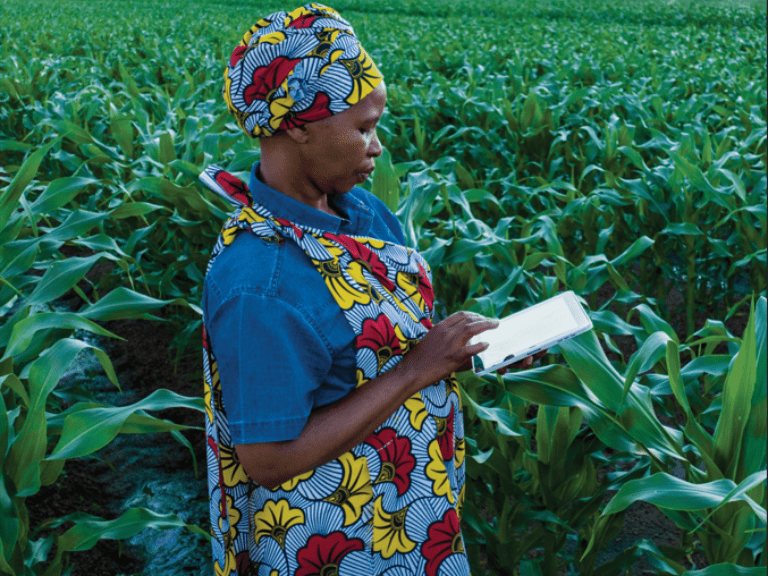 Know, Grow, Show: A new report tells you all about the way Fairfood is working with companies to restructure supply chains, so they may do business while tackling poverty.
Our partners in bettering the food system