Innovating to make our food future-proof
We care about the people behind our food. That is why we guide agri-food companies looking to set and meet clear sustainability ambitions. How? Through smart innovations and strategic partnerships.
What we do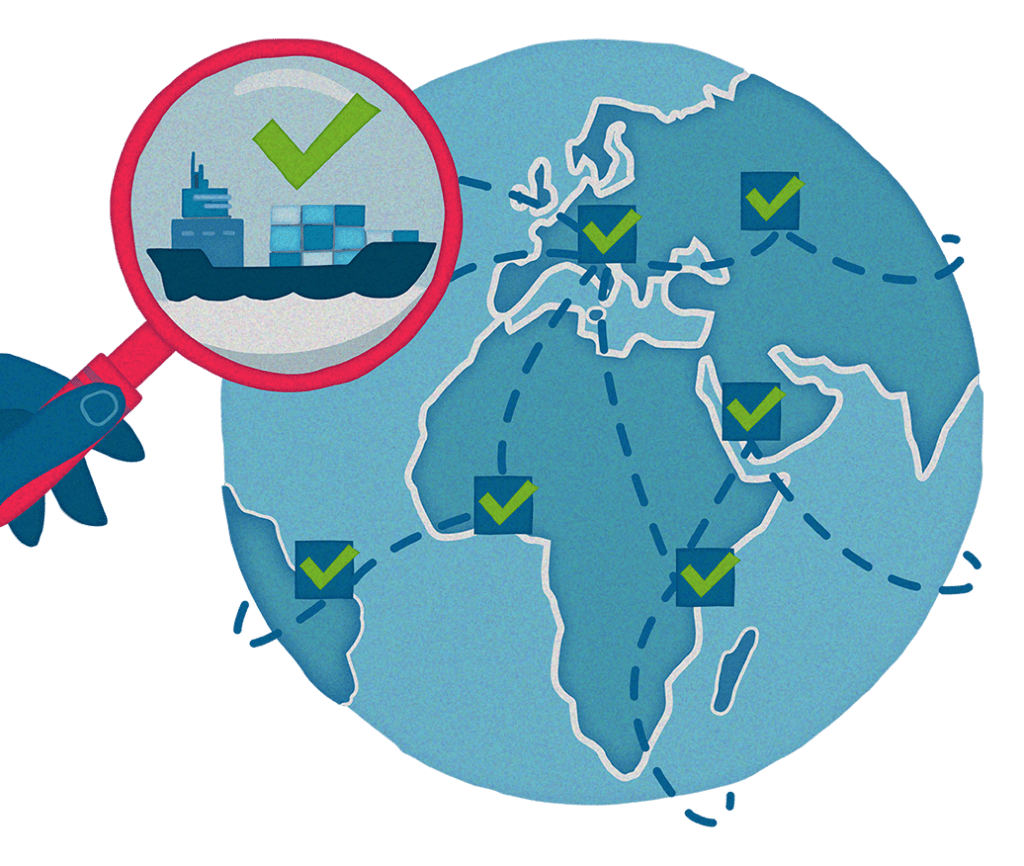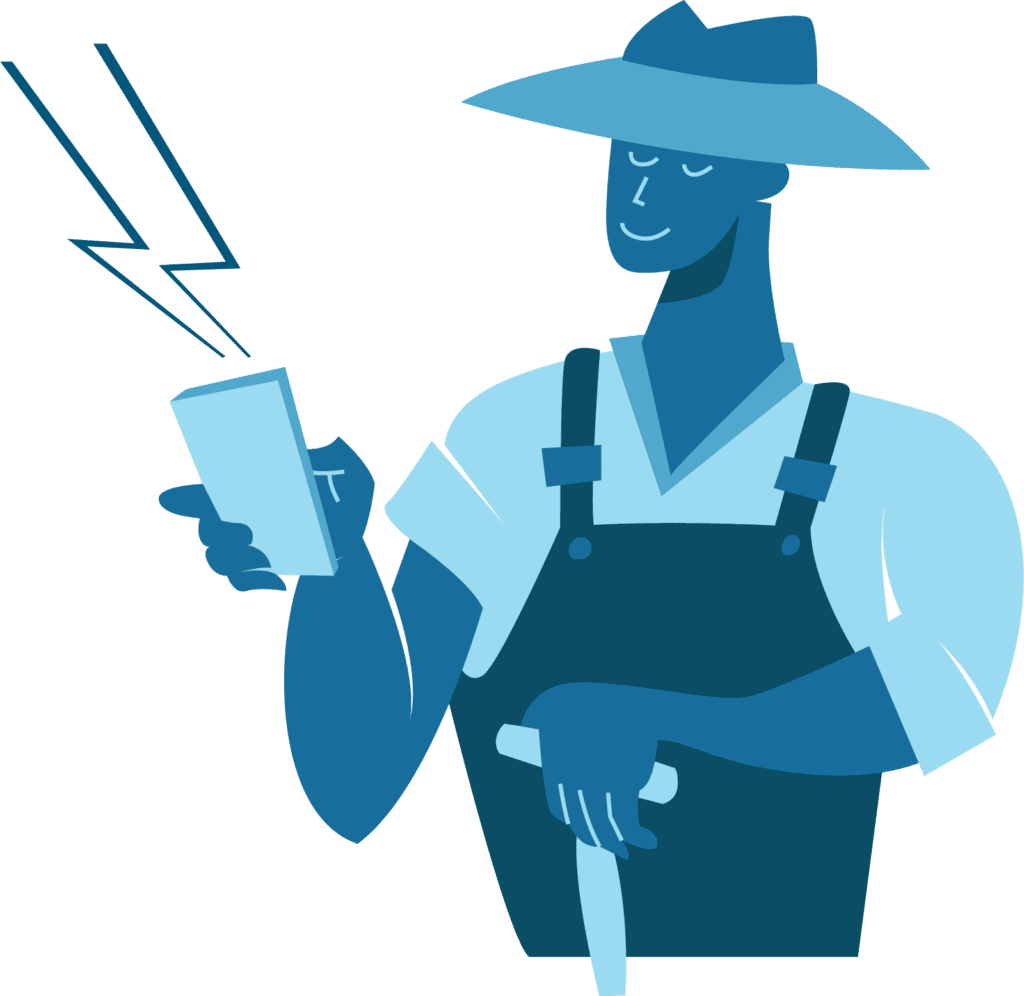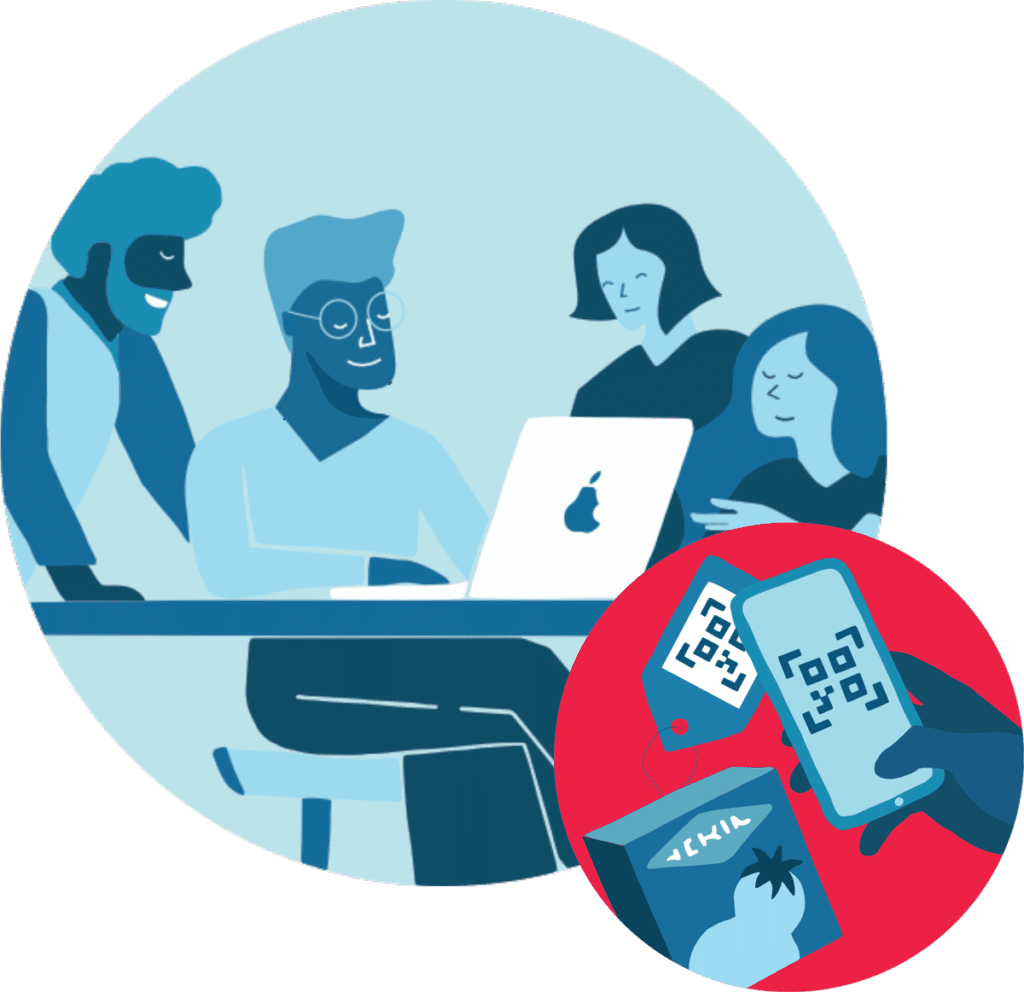 Traceability
We help companies map their supply chains, collecting quality data that help identify ESG risks.
Driving improvements
We guide stakeholder dialogues and help build strategic partnerships to reach living wages and incomes.
Transparency
Share the learnings and story with your customers in an open and transparent way.
Tracing your food
Trace is the traceability and transparency platform forming the foundation to our work. With this blockchain-based platform, agri-food businesses make their supply chains transparent and trace their products, farm-to-fork.
Read more
Case studies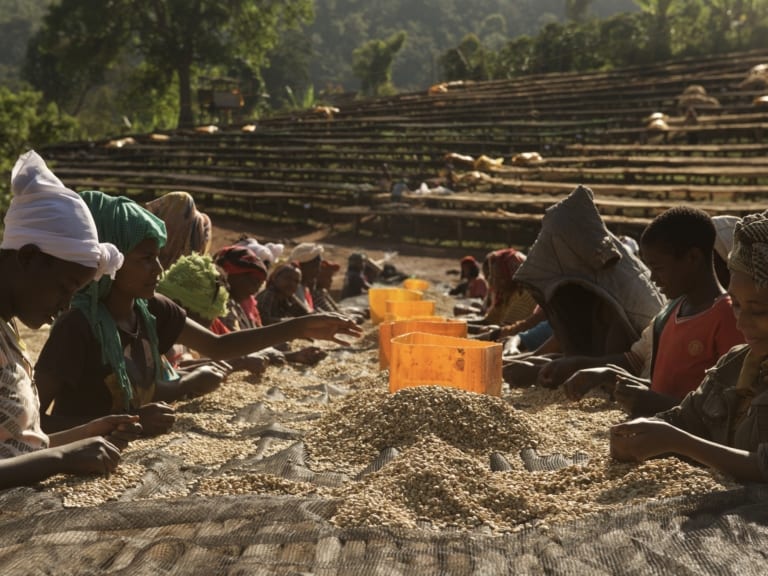 Trabocca: In pursuit of poverty free coffee
On their journey to poverty-free coffee, Trabocca saw the importance of transparency and traceability, and employed our new platform, Trace, as a tool to answer the question whether coffee farmers are earning a living income.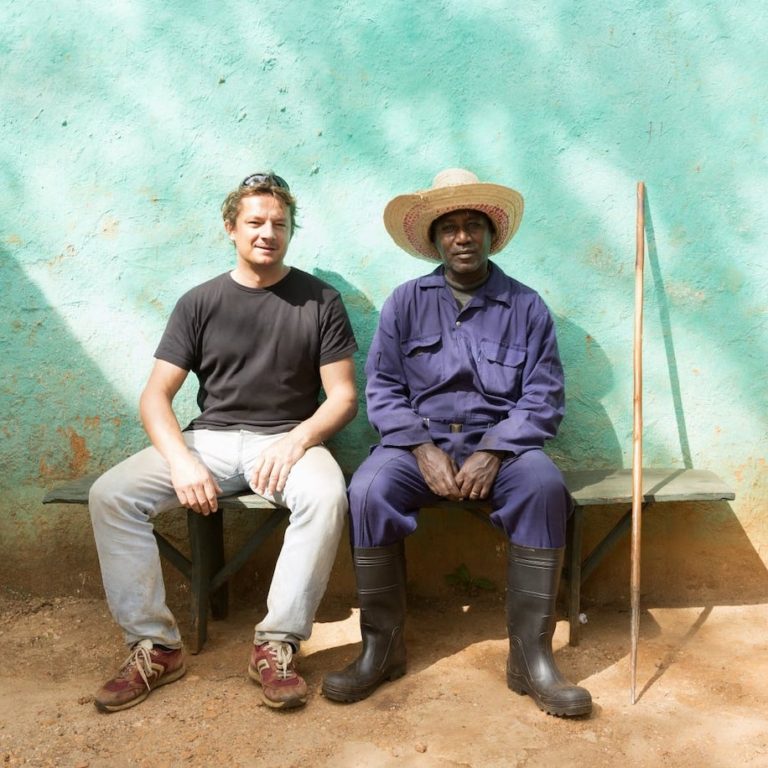 "With Trace, we are forced to do more digging. This presents us with realities that need fixing, and allows us to look for solutions. I see this as a part of a larger scheme. It's a foundation to start building a more sustainable future."
See this case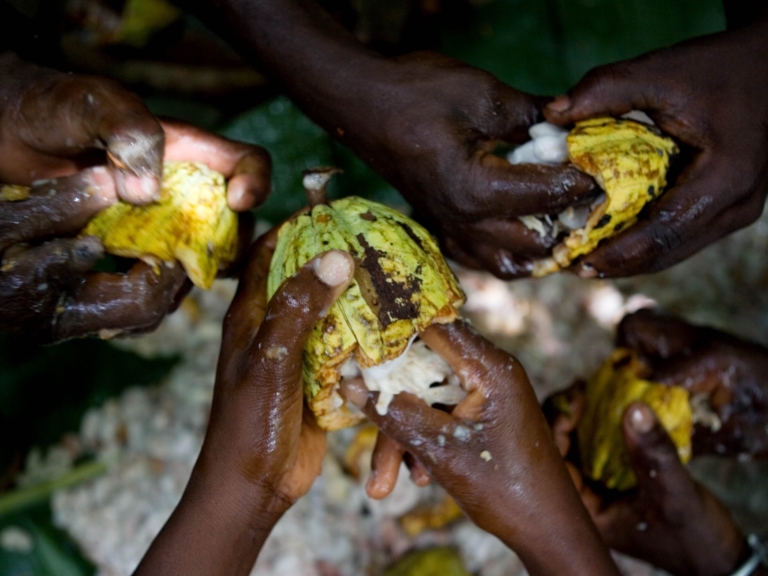 RECLAIM Sustainability!
In this 5-year programme, Fairfood and partners work on genuine sustainability, that enables the people who produce our food to earn a living income and have a voice in the decision-making process. This page tells the story of the work we are doing.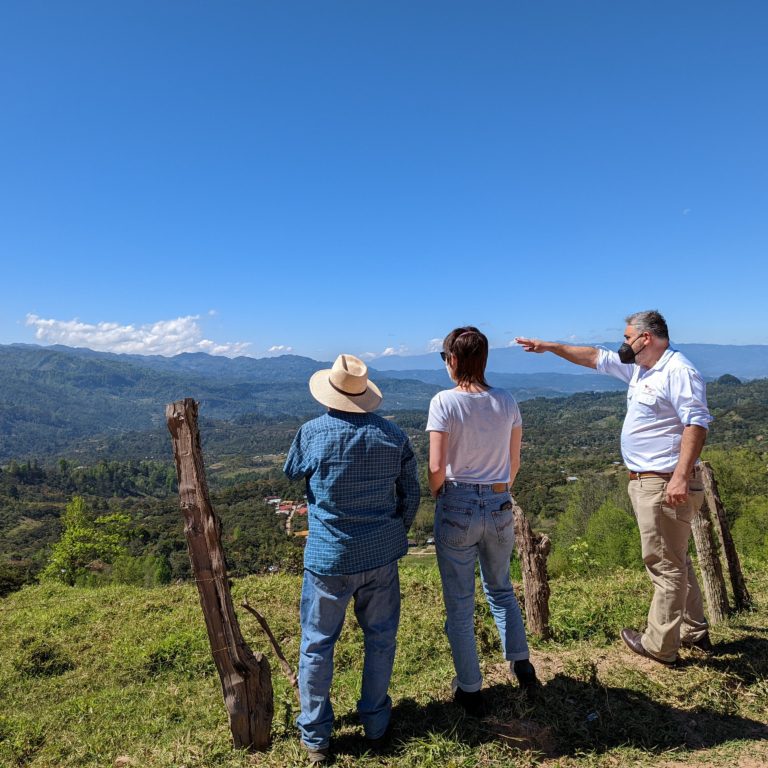 "Nowadays everybody wants to develop something with blockchain, which in the end comes down to simply… traceability. Working with Fairfood, we experienced connection, which is something different."
See this case
Our knowledge hubs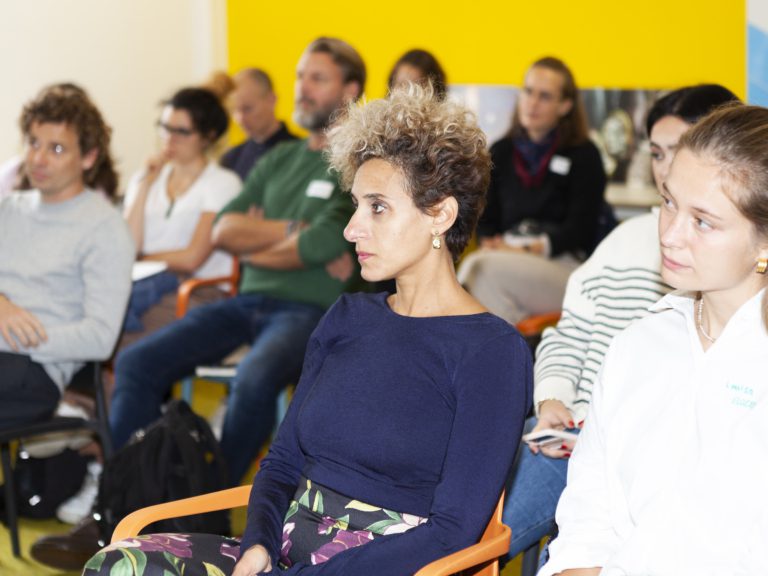 You simply can not achieve living wages and incomes by yourself. That is why the Living Wage Lab brings together representatives of the government, businesses, unions, NGOs and retailers.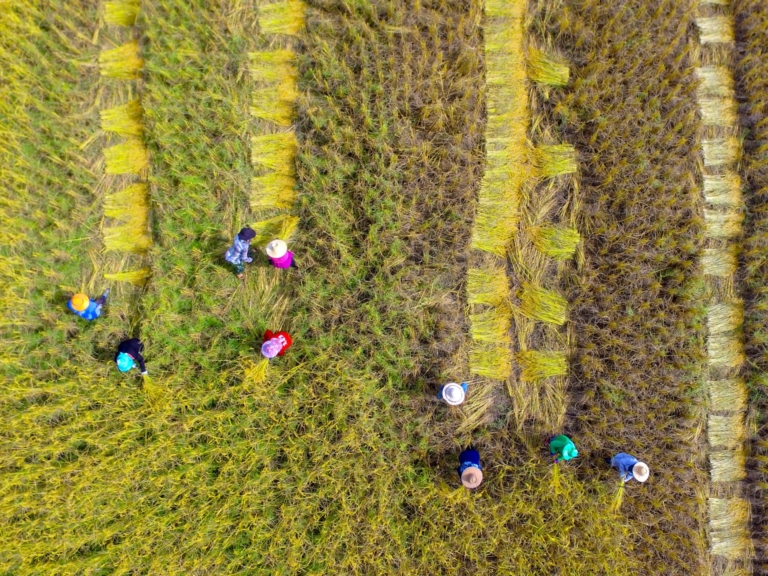 Is a living income or wage for the people in your supply chains on your priority list? With step-by-step guidance, tools, best practices and potential partners, ALIGN supports companies on their journey to realise living wages and income in their supply chains. A journey to true impact!