Connect
Digitally connecting even the most remote farmers to global supply chains.
Traceability, to us, only counts if it goes all the way back to farm level. The fact that small-scale farmers often live in remote areas, maybe even without internet coverage, may complicate things. That's why we designed the Connect app, a new module of the Trace ecosystem. Connect caters to collectors who traverse remote farmlands to acquire harvested goods.
Some key-features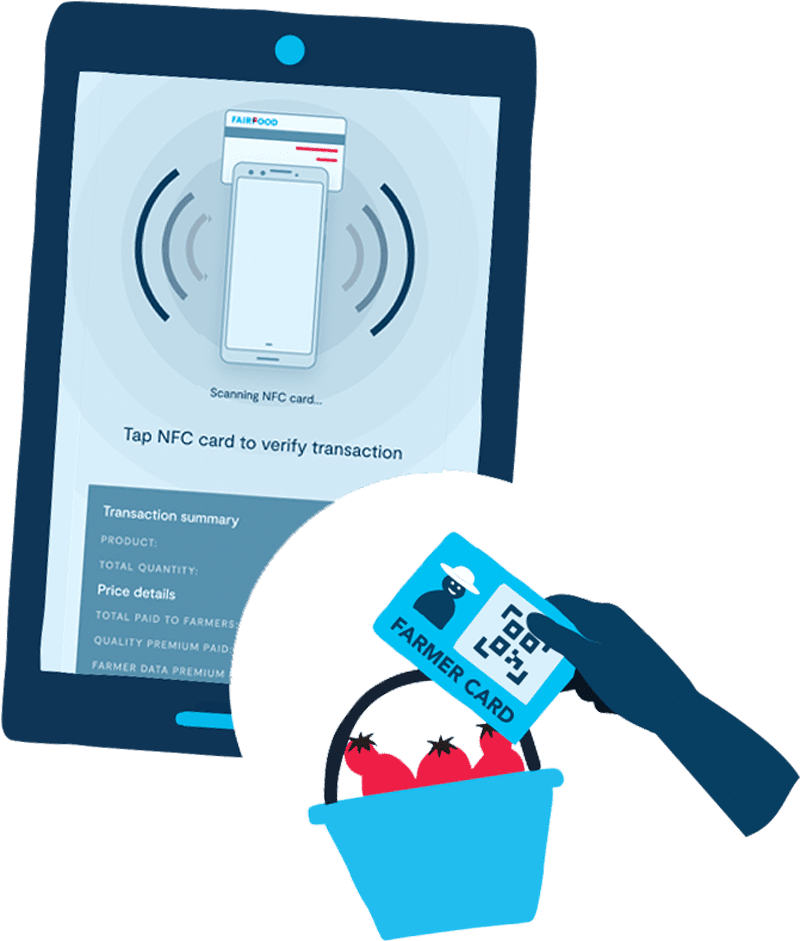 Enrolling farmers
Farmers receive a personal NFC-based Farmer Card, with which they can validate transactions when selling their products.
Recording on-site transactions
Using the app, transactions are recorded on site, streamlining the collection process and facilitating farmer-verified payments.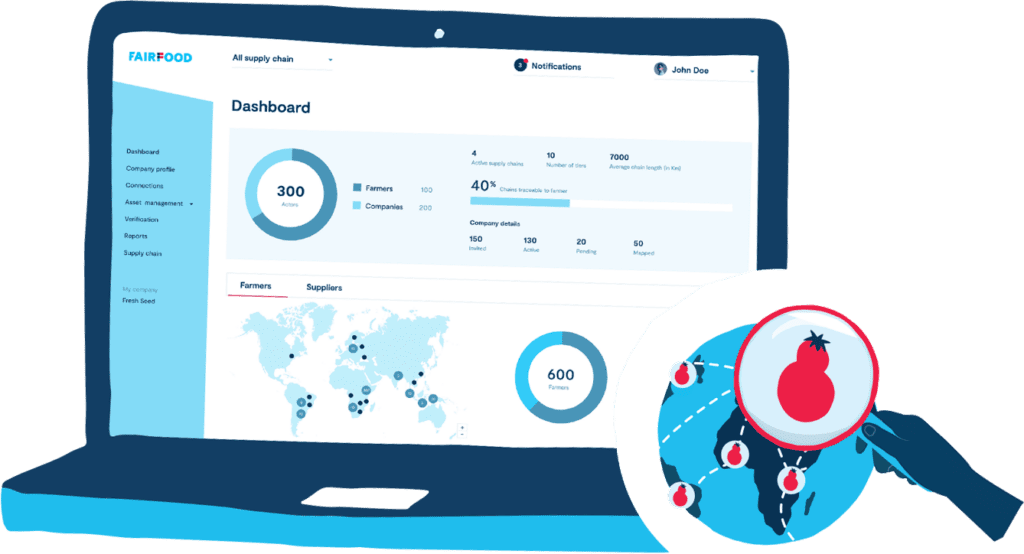 Sounds like something your company needs?
Get in touch with Peter for a product demo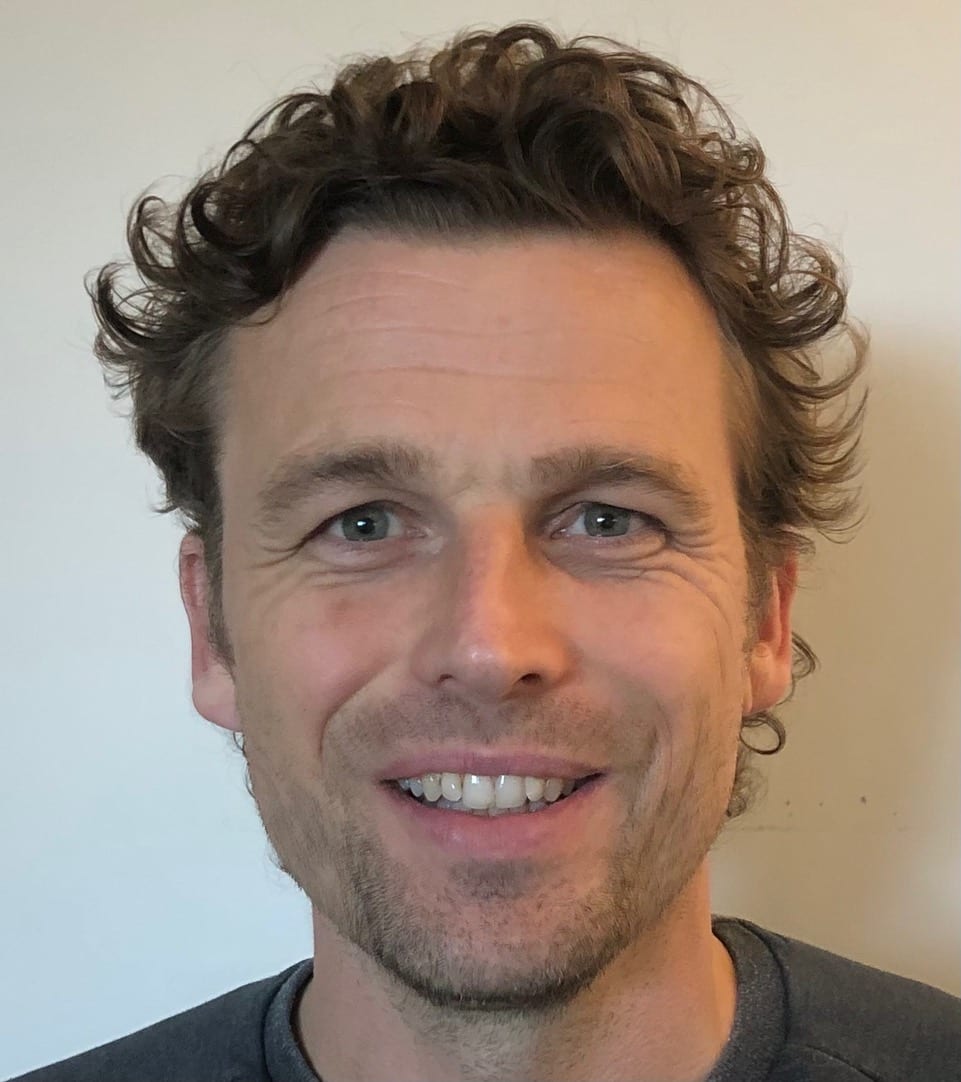 Contact
Peter van der Linde
Partnership director
Or send an email