Suffering from hunger in a thriving industry
Even though the pineapple industry brings a lot of prosperity to the Philippines, it's not the workers on the fields that are profiting. They have little to no work security and receive hunger wages.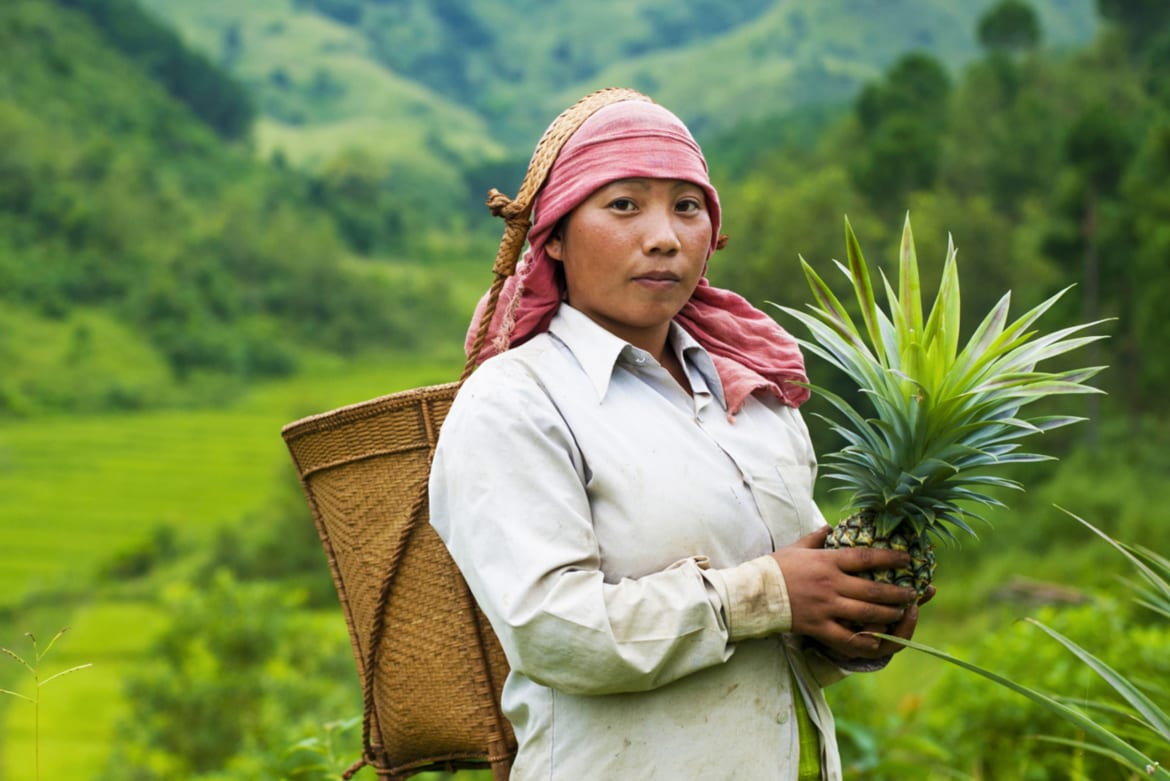 The problem
Pineapple is not native to the Philippines, but since the tropical environment has proven ideal for plantations, the country is currently one of the biggest producers and exporters of pineapples in the world. Most of the pineapples in the Philippines come from the second largest island of the Philippines: Mindanao.
The pineapple industry on Mindanao is dominated by two corporate giants: Del Monte Philippines Inc. and Dole Philippines. At least 24,000 pineapple farmers working on the plantations and in the factories of these companies earn poverty wages well below a living wage, leaving them unable to afford basic needs, such as food, medicine and education. There are an increasing number of vulnerable 'contractual workers', currently estimated at 85% of the workforce, who can earn as little as €4 per day. These workers are not union members and, therefore, lack the opportunity for collective bargaining. This means they are never able to stand up for their right and therefor a low living wage and income for pineapple pickers will remain.
Our work
Fairfood travelled to the Philippines to be able to do research on the spot. Through talks with locals and experts we unveiled the true size of the issues. Recurring stories are those about hunger wages, insecure contracts, long working days and dangerous working conditions. The low living wage and income for pineapple pickers even make people bring their kids to the plantations, so they can earn some money for the family as well.
We confronted several organizations and the pineapple companies with the facts. By engaging with different actors in the chain, we want to build partnerships that put an end to the issues. Furthermore, we work with local partners on the ground and provide negotiations and bargaining outreach to Philippine civil society organizations, as well as the pineapple farmworkers, so they know what their rights are and how they can effectively stand up for their rights to fair trade.
Read our report