Trabocca: In pursuit of poverty free coffee
On their journey to fair poverty-free coffee, Trabocca saw the importance of transparency and traceability, and employed our platform Trace as a tool to answer the question whether coffee farmers are earning a fair living income.
The true story
Trabocca wants to share the true story behind their coffee. Open and honest: the things they learn through Trace are no secret to the coffee drinker.
Where are we at?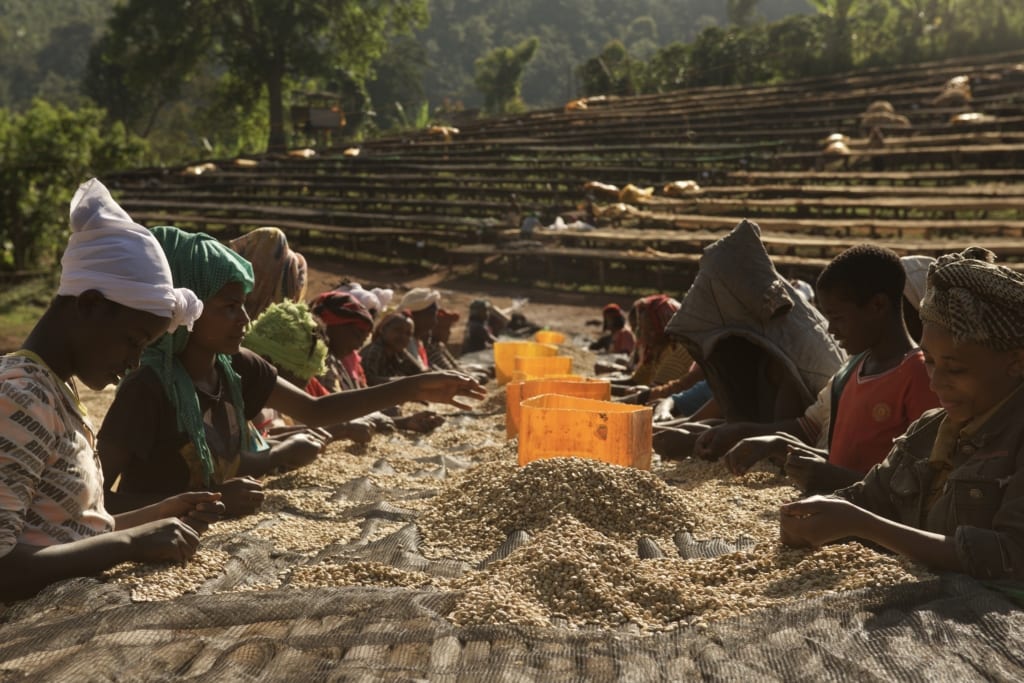 The pilot
By using Trace, Traboca found out that the coffee farmers are earning 63 percent more than their usual earnings per kilogram. Is this enough to make a living income?
The coffee journey
A living income
A follow-up project is answering that question. Together with the Royal Tropical Institute and the Global Living Wage Coalition we find out how high a living income for the coffee farmers is and how big a gap that leaves with their current income. Trabocca looks into ways to close this gap.
Read more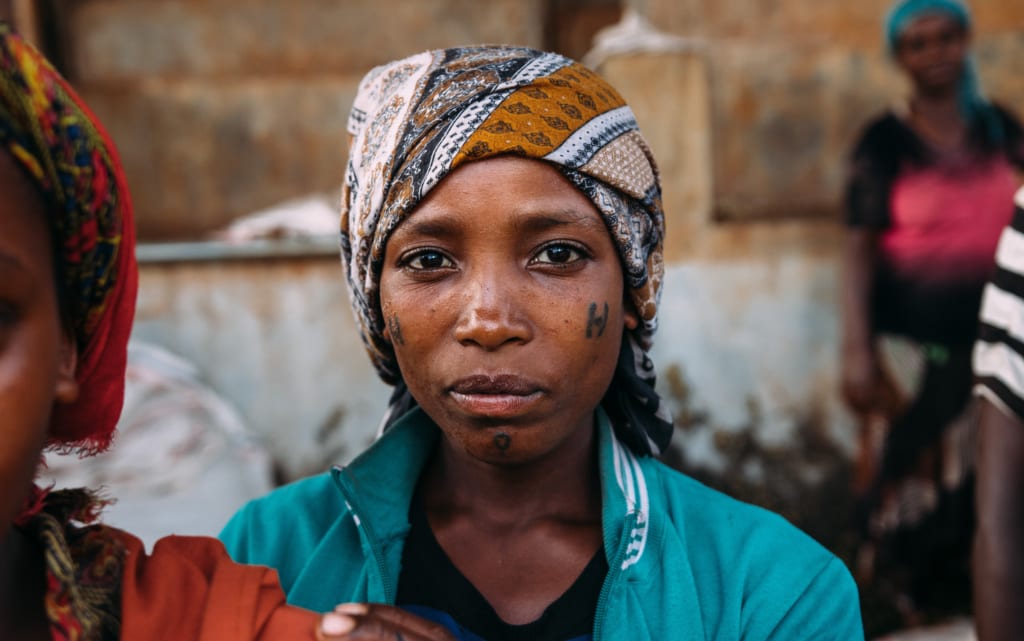 With Trace, we are forced to do more digging. This presents us with realities that need fixing, and allows us to look for solutions. I see this as a part of a larger scheme. It's a foundation to start building a more sustainable future – to expose the big picture and make it measurable.