From pilot to strategy: a new Living Wage & Income Lab series
After looking into the different challenges of putting living wage and income projects in place, we now advance to a question that keeps coming: why we are still surrounded by pilots, and few initiatives towards decent pays in agri-food supply chains were turned into concrete business practices?
The next session of Fairfood's Living Wage & Income Lab will open a series of talks, "From Pilot to Strategy", focusing on the elements needed to turn living wage and income programmes into actual business practices.
Together with companies that already found their way to internalise inclusive purchasing practices, we will look into what's preventing living wage and income initiatives to scale up. More specifically, how are the frontrunners dodging these obstacles? And always reflecting on the uncomfortable question: are we finally ready to talk prices?
To kick-off, we will have lessons from interventions from the tea and the coffee sector with speakers from the multi-stakeholder initiative The International Roundtable for Sustainable Tea (THIRST), supporting companies in assessing their supply chains to do better, and from tea brand Frank About Tea, who started already with a business model committed to improve farmers' livelihoods.
Why them? Frank About Tea invests 2% of all turnover in farmer training courses in the communities where they work. They have already successfully trained more than 300 farmers. THIRST is a knowledge and action platform for civil society actors and tea industry stakeholders who are committed to working together to create a fair and thriving tea industry. They have developed a 3-step journey to support organisations working in the sector, and this is what she's bringing to the table.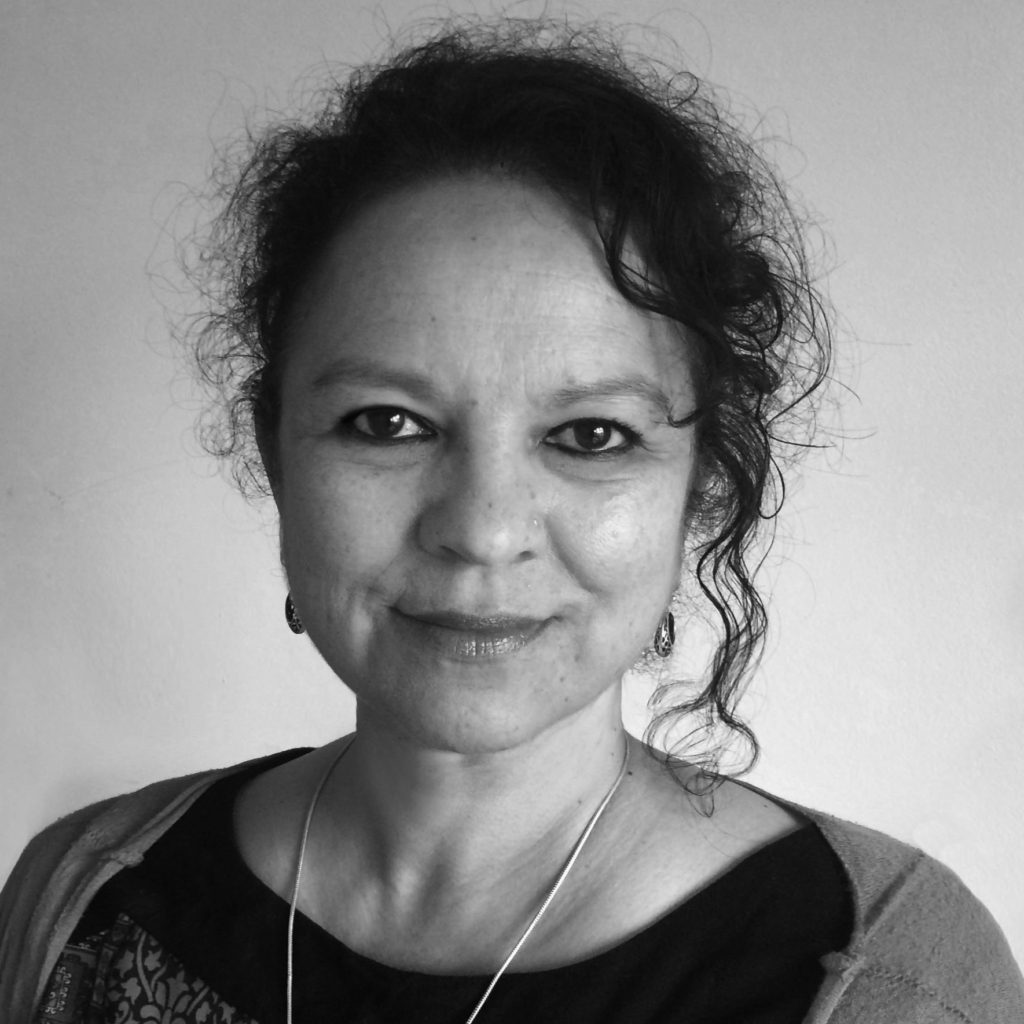 Sabita Banerji
CEO of The International Roundtable for Sustainable Tea (THIRST)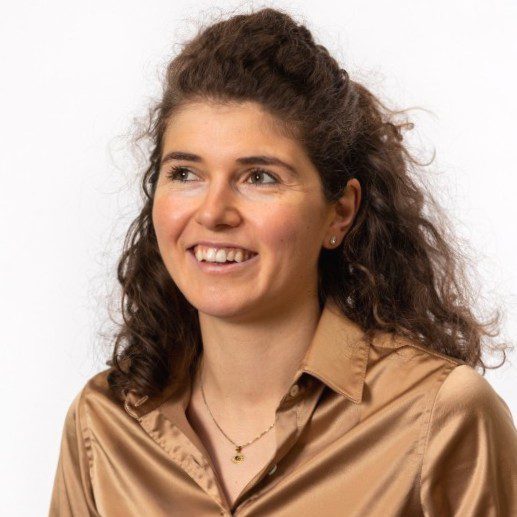 Valerie Hirschhauser
Co-Founder & Chief Tea Officer at FRANK about tea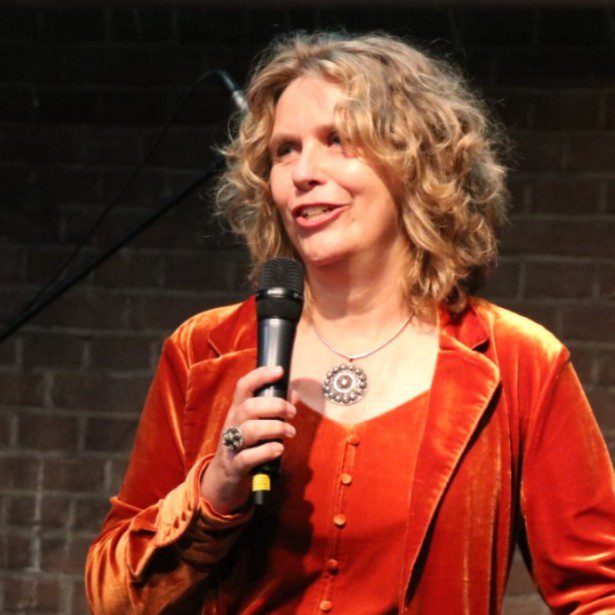 Ruth Vermeulen
Global Lead Advocacy Human Rights and Livelihoods at Rainforest Alliance
Mark your calendar: Our Change Lab takes place on December 6th, and you can expect an in-person hands-on session at the Social Impact Factory, in Utrecht. To join the session, make sure to register here, and we'll confirm your presence via email! For questions, reach out to [email protected].
This session won't be broadcasted or recorded.
Are you new to the Lab?
Developed in 2015, the Living Wage & Income Lab provides you with the opportunity to work with other stakeholders, including companies, governments and knowledge institutes, on closing living wage and income gaps, and deep dive into different methods and tools. We discuss challenges and co-create solutions. Most importantly, the lab is a space where you can easily find strategic partners.
To get inspired for the next session, we recommend watching or reading on our recent sessions. Counting on experts from Tony's Chocolonely, Fairtrade Original, Fairphone, B Lab, among other organisations, our previous sessions focused on questions that often arise when projects are taking off, such as effective measures to close living wages and income gaps, the best strategies for communicating that journey, and on truly productive collaborative work.
Together we can transform global value chains