Lunch Talks: Who owns a farmer's data?
Our newest webinar series Lunch Talks, offers quick 30-minute sessions on the "all you should know" on data governance in agriculture. Join us on December 14th!
Go straight to the registration form
With increasing digitisation in agriculture for rural development, climate change mitigation, data governance is now more relevant than ever. As smallholders and farmworkers rest at the heart of this data collection, we need to take precautions to ensure that their privacy and ownership are respected. How can we make use of data-led interventions, while putting farmers' interests first?
In this first episode of the Lunch Talks webinar series, we are asking data governance experts the most burning questions on fair data. Make the most of your lunch break, and learn all the basics on data governance principles and risks.
Join us on December 14th, between 13:00 and 13:30! Click here to register.
​​​​​What will you learn?
What does data ownership actually mean?
What is the current state of farmer data collection in the agri-food sector? What are the major risks?
How can we keep prioritising farmers in our digitisation strategy?
Who is this webinar for?
Are you working in the agri-food industry or development sector? Are you curious to learn about how data-led interventions can improve farmers' livelihoods, and incentivise climate-smart agriculture? Are you confused about what the buzzword of "data governance" actually entails? Then this webinar is for you!
Who are the speakers?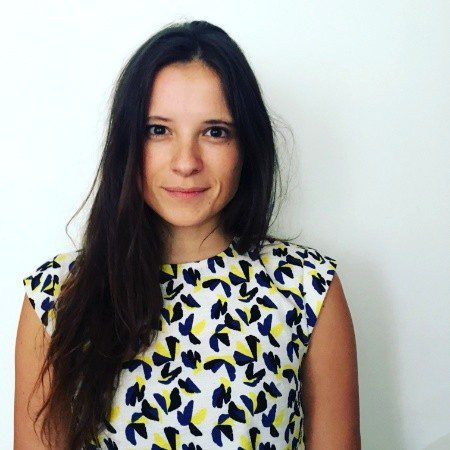 Josje Spierings
Project Manager, Fairfood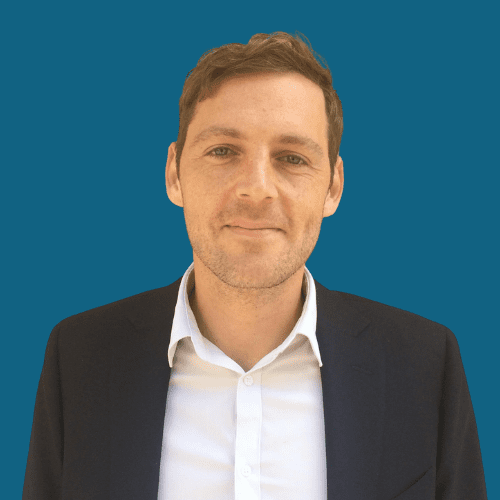 Jonathan van Geuns
Project Manager "Data Governance Research", Development Gateway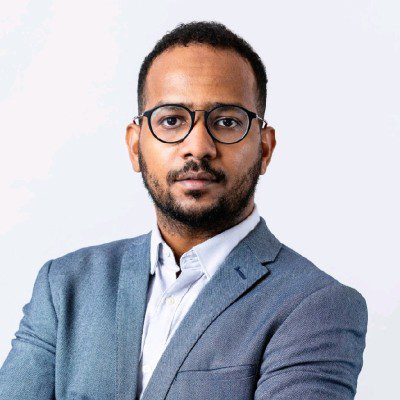 Sidi Amar
Researcher, Fair & Smart Data Spearhead at Maastricht University
Missed the live webinar? Watch back the recording of this fruitful Lunch Talks session!