Solutions
Your partner in building future-proof supply chains
We develop solutions that create value for people and the planet
We are a long-term partner for frontrunning companies looking to transition towards fair and sustainable supply chains. Our joint journey is built on the pillars of traceability, transparency and first-mile digitisation.
Fairfood delivers hands-on solutions that deliver value for all stakeholders involved in food production. Farmers gain access to new market information, and learn about clients' needs. Brands and retailers develop a better understanding of their supply chain, and can back up sustainability claims with robust data. Consumers can judge for themselves if the product is sustainable and fair.
Everyone profits from improved trust and connectivity among the different supply chain partners, fostering sustainable business relationships.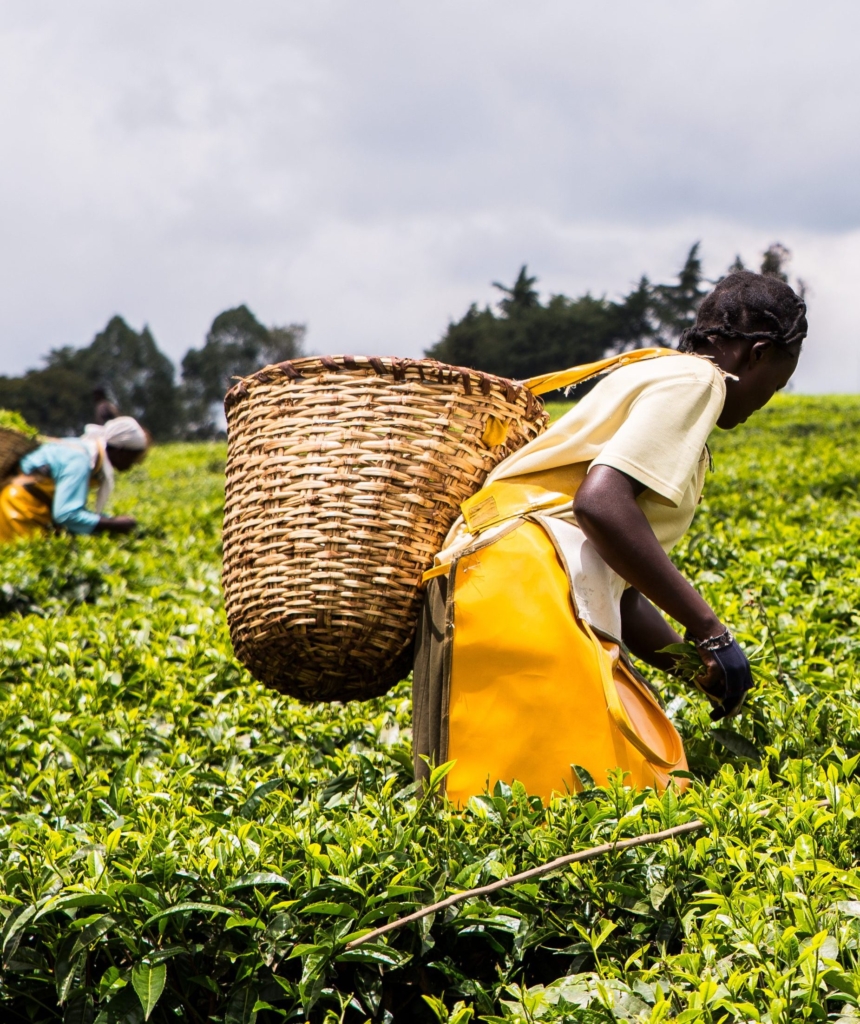 How we can help you
Traceability to prove sustainability claims
We enable 100% traceability from verified smallholder farmers through an end-to-end technology platform. Associate sustainability data with traceable foods and back up your claims on living incomes, fair value or carbon-neutral production. Trace and verify payments to farmers.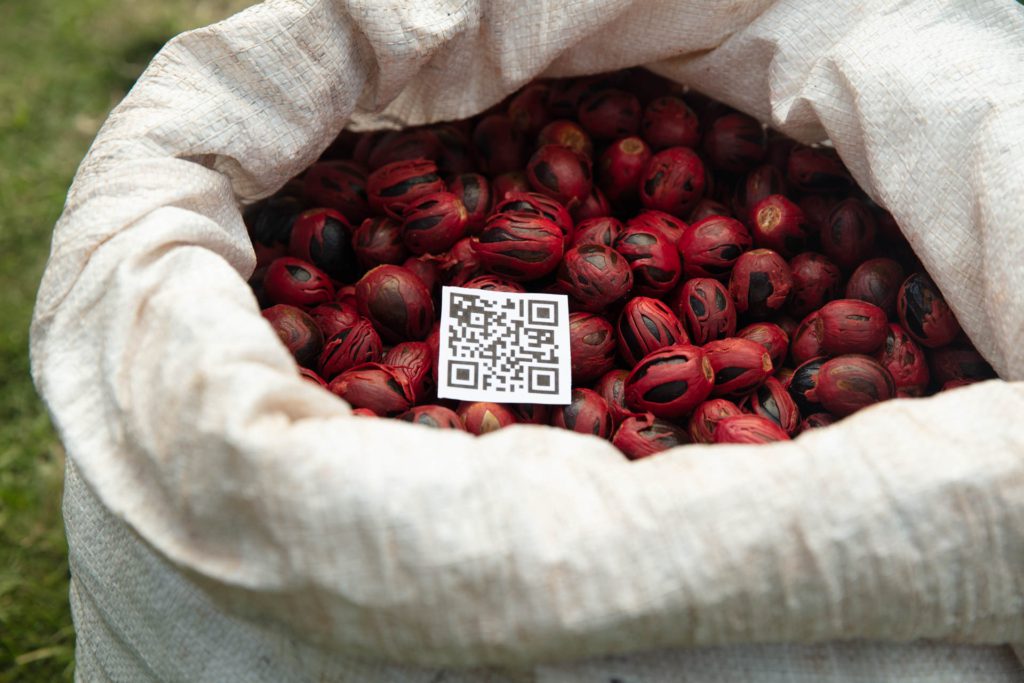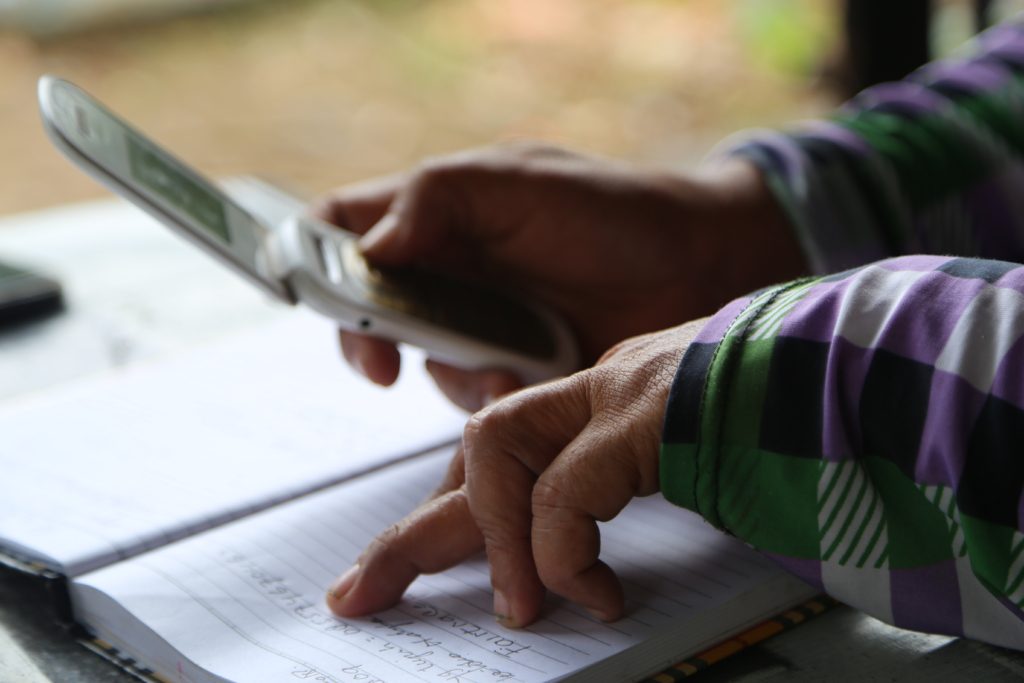 Supply chain transparency for responsible sourcing
We develop public-private partnerships to increase transparency, improve your environmental, social and economic practices, and deliver credible reporting. We map your full supply chains up to the farmer and generate quality data at the source. Comply with regulations and deliver on sustainability commitments.
First-mile digitisation for financial inclusion
Smallholder farmers can connect to supply chains through digital solutions that enable better access to markets and finance. We prototype fair value distribution models that lead to living incomes and wages, while incentivising high-quality data collection and sharing.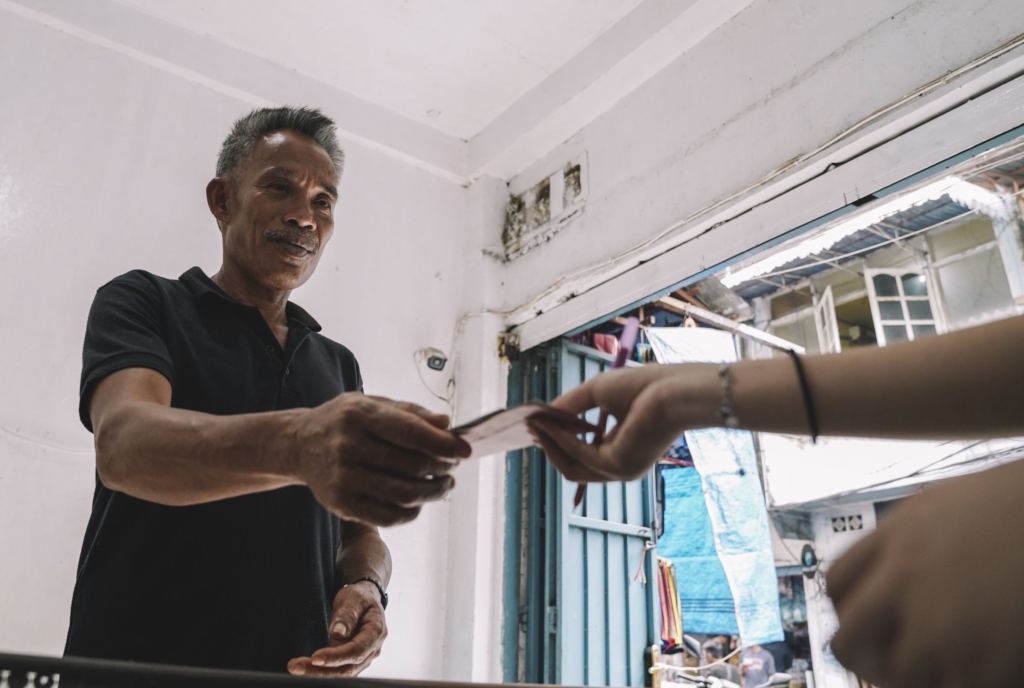 Discover how this fits into our partner journey