Fairfood supports law which seeks to end child labor
On Tuesday December 19th the Senate will vote for or against the Child Welfare Mandatory Act in order to end child labor. Unfortunately, there is a real chance that some will vote against it. The Senate, after all, wonders whether the law will put too heavy a burden on businesses.
The law was previously adopted by the House of Representatives. Now it must be piloted by the Senate. If the law is passed, Dutch companies must declare that they are doing everything they can to prevent child labor, that they investigate the risks of child labor in their chains and that they are tackling these risks to the best of their ability. The Senate still has questions about the law. Some MPs wonder whether 'the law does not overburden the business community' and 'whether we should not solve child labor through self-regulation'.
Fairfood says 'no' to these questions and fully supports the proposed law. It's a solid step in the direction of the UN's sustainability goal to end worldwide child labor in 2025 (read more about this sustainability goal here) which remains a pressing issue in today's world order. According to the International Labor Organization (ILO), 152 million children worldwide are victims of child labor and 73 million of those children work under exceptionally dangerous conditions. Half of all victims are between 5 (!) and 11 years old. We should all be ashamed of that.
This video cannot be shown because you didn't accept the cookies.
Change choice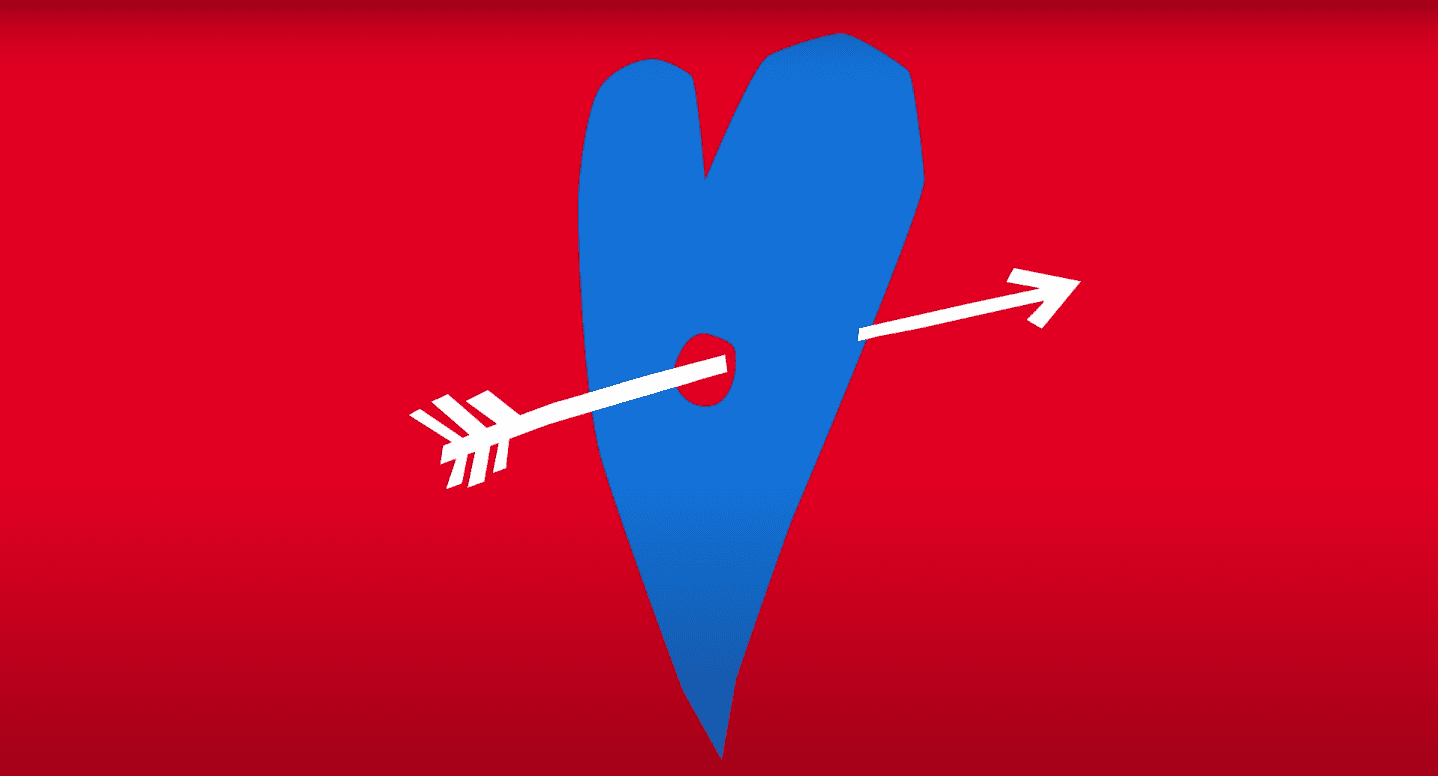 Sign the petition
We want to call upon the Senate to pass this law with the support of as many people as possible. You can help: sign the petition of our friends at Tony Chocolonely!