Highlights

Coffee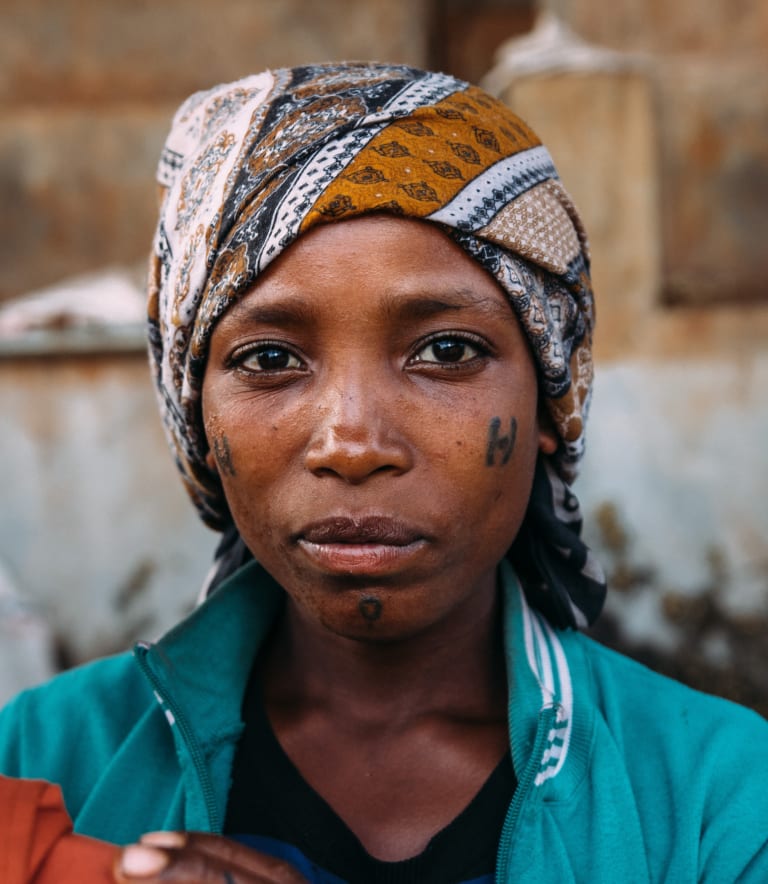 Trabocca: In pursuit of poverty free coffee
On their journey to poverty-free coffee, Trabocca saw the importance of transparency and traceability, and employed our new platform, Trace, as a tool to answer the question whether coffee farmers are earning a living income.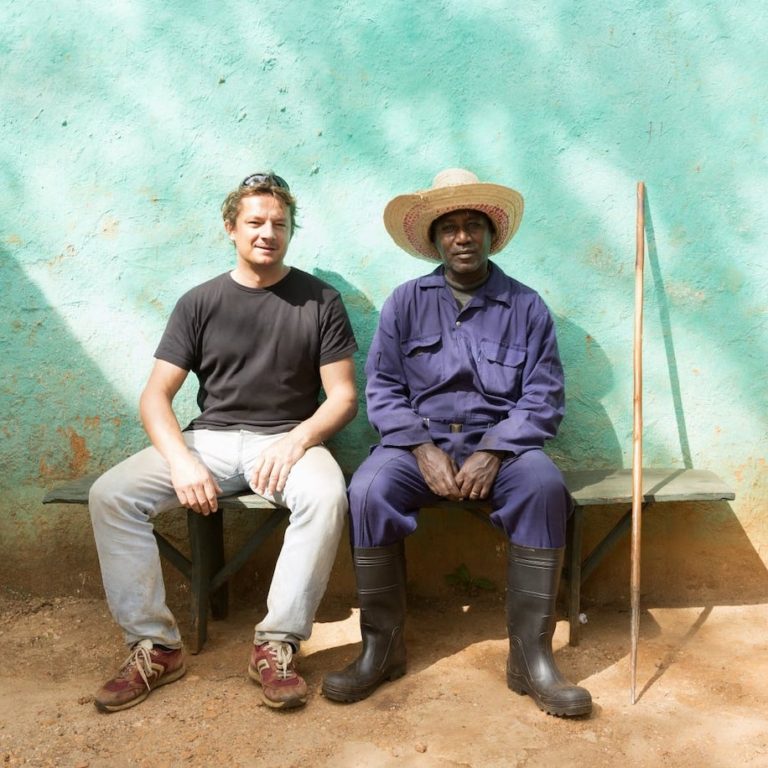 "With Trace, we are forced to do more digging. This presents us with realities that need fixing, and allows us to look for solutions. I see this as a part of a larger scheme. It's a foundation to start building a more sustainable future."
See this case

Coconut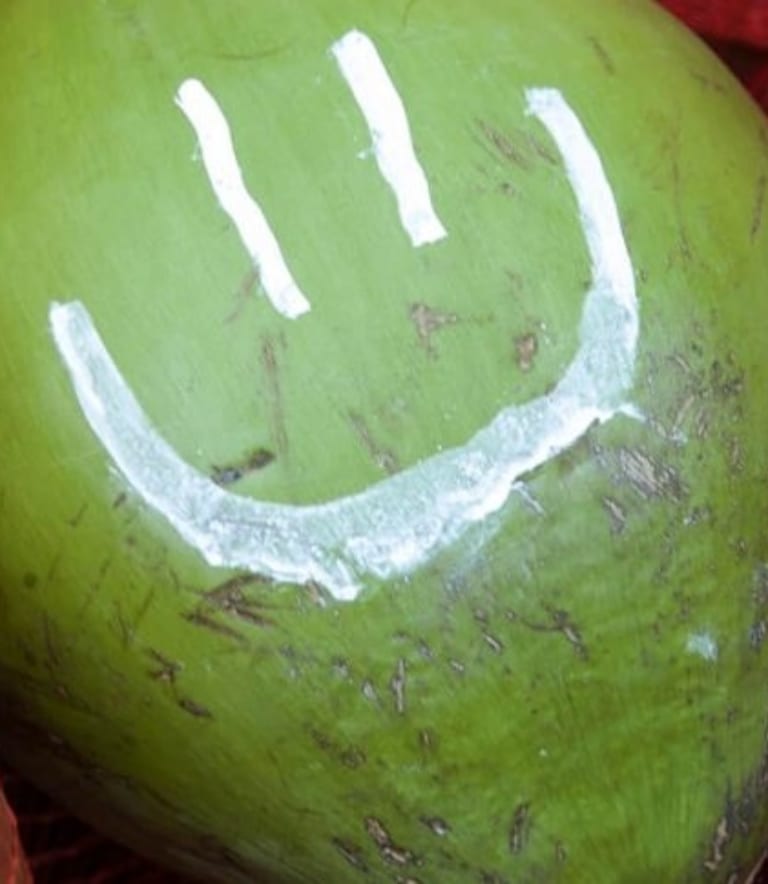 A coconut's journey
In 2017, Fairfood became one of the first parties worldwide to sell a food product that had been logged on blockchain from tree to plate: 1,000 Indonesian coconuts. A pilot project to encourage large coconut players to explore their own chains.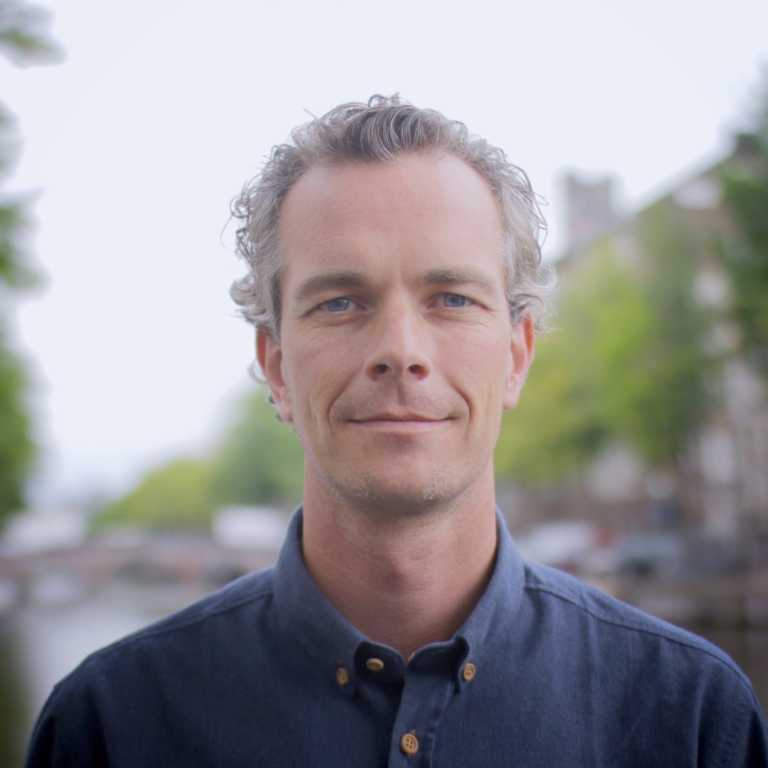 "By scanning the note you can see where it came from and what exactly was paid to whom. This way we prevent abuse and you can see that the farmers have received a fair living income!"
See this case