Fairfood and Moyee tackle the coffee industry with Blockchain
Fairfood, FairChain Foundation and Moyee join forces in a new pilot project for coffee. Together, the parties put coffee from Ethiopia on blockchain, and made the trip all the way up to the Dutch consumer fully transparent for the first time. The project should shine light on the distribution of income within the coffee industry, which often hurts farmers enormously. "Blockchain will soon be able to show everyone how big coffee roasters and buyers exorbitantly earn money from those beans, while farmers are left behind", says Guido van Staveren van Dijk, founder of Moyee Coffee.
Blockchain makes product chain transparent
Blockchain technology enables secure, direct transactions between two parties. The system is decentralized, robust and completely fraud-proof. The technology can be used as a kind of digital product passport that provides insight into where the product comes from and what is paid for it. "Unfortunately, complex food chains often lack transparency, as a result of which abuse, fraud and neglect are rampant," says blockchain specialist Marten van Gils of Fairfood. "Blockchains can increase transparency and provide confidence where that is now lacking." "Blockchains have the potential to increase sustainability in food product chains, especially when small-scale farmers and consumers are included," continues van Gils. "By making the rich brokering and all payments transparent, more money will flow to the poor farmers. Fairfood sees the potential, and therefore wants to cooperate as a co-developer with inclusive blockchains in the food sector."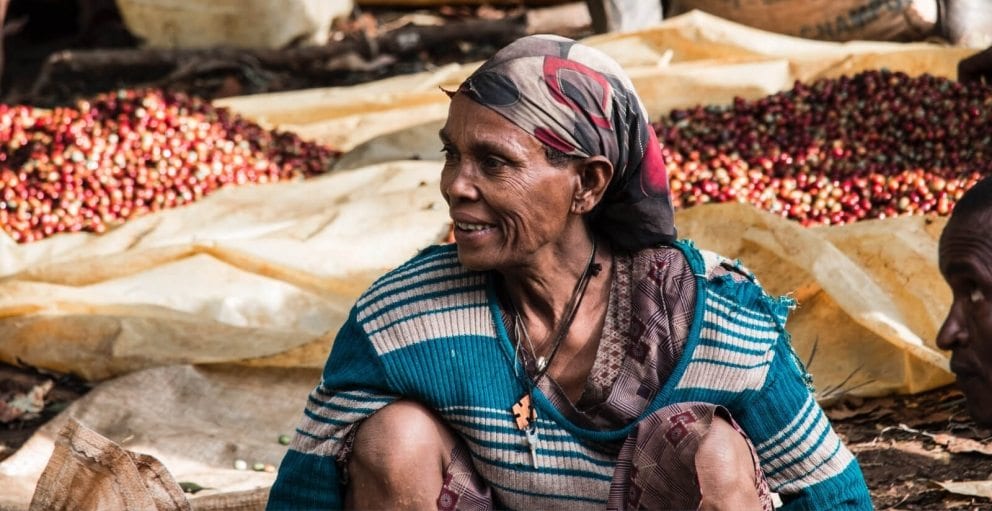 The least unfair coffee
As part of the project Fairfood is setting up a living wage/living income study for the coffee farmers in Ethiopia. By clarifying how much these farmers need in order to live a decent life, strong demands can be made on other coffee brands. To this end, an action plan will be developed within this project to guarantee a livable income for farmers.
This video cannot be shown because you didn't accept the cookies.
Change choice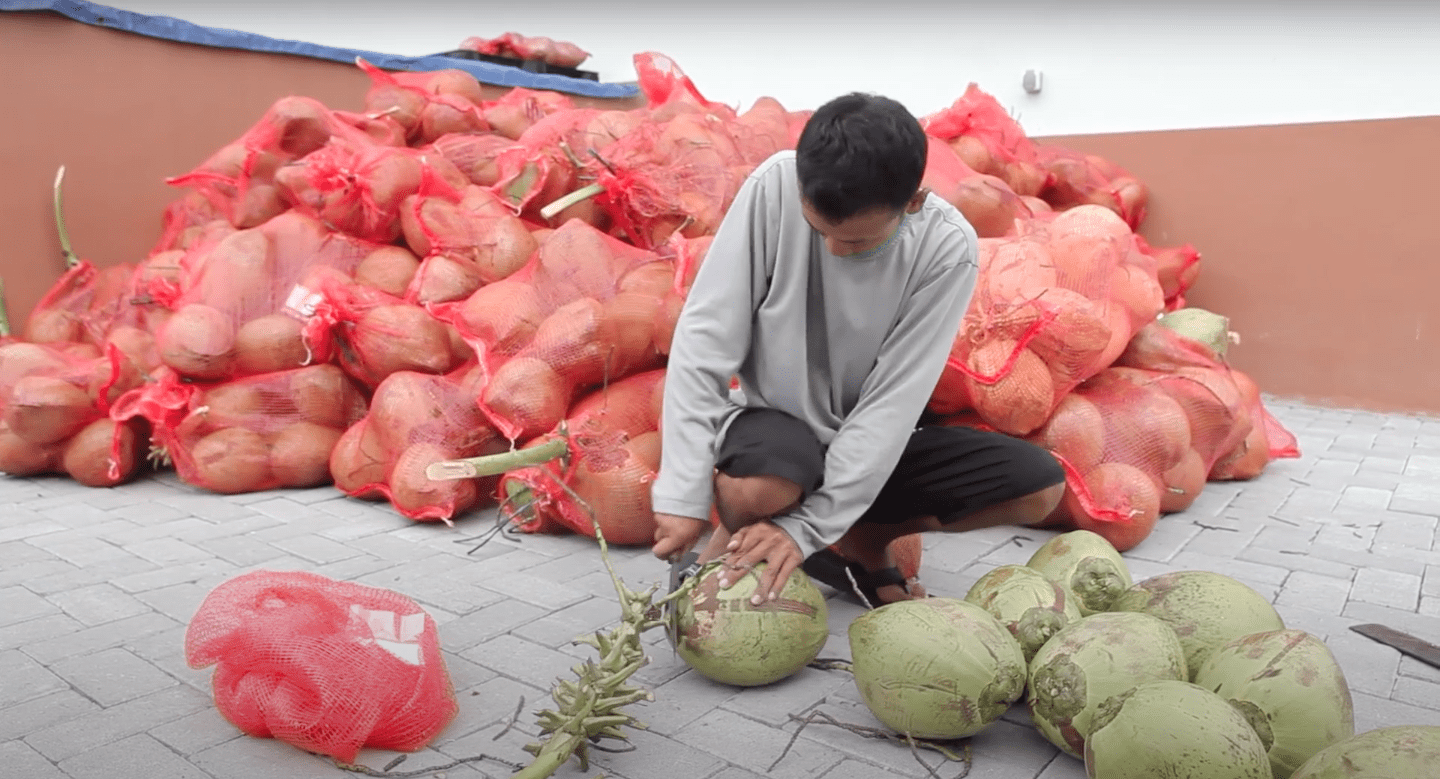 For the editor:
Fairfood
Fairfood is an innovative non-profit campaign organization that is committed to fair and transparent food chains. The organization had previously been the first in The Netherlands to record a food chain on blockchain. By placing 1,000 coconuts on blockchain, the organization asked that attention be given to the enormous lack of transparency in coconut chains, and the unfair incomes of coconut farmers.
Moyee
Amsterdam-based Moyee Coffee has already set out to establish fair product chains. The coffee farmers in their chains are currently paid 20% on top of the normal market price. Moyee also wants to increase the profit on coffee in Ethiopia by adding value to the coffee bean in the country itself. In general, only about 15% of the total value of coffee remains in the production country. "Moyee roasts and packages the coffee in the country of origin, so that the value there is already added to the coffee and we leave 50% in the coffee-producing country", says Van Staveren van Dijk. "We are not there yet, but we are currently selling the least dishonest coffee at the moment."
FairChain Foundation
The FairChain Foundatin has been manifest since 2012 as an explicit supporter of organizations that create both social impact and entrepreneurial competitiveness. The Foundation supports its partners in creating living incomes, employment and investing in developing countries, where valuable products such as…