Teaming up to scale up: partnerships driving change in the food sector
If there is a consensus in the world of living wages and incomes, it is that this is a journey best walked together. Whether you are a company that works in direct collaboration with your supplier, or a research institute knee-deep in the subject, you will bump into obstacles that leave you feeling powerless.
Results will generally show when different expertises turn in the same direction. Yet, as collaboration becomes the word of the moment, it's also common to see that no one ends up taking accountability if a project belongs to too many people. Expectations and responsibilities need to be clear from the outset.
The next Living Wage & Income Lab session will delve into the best ways to navigate such partnerships and get the most out of it. To do so, we take a step back to think about:
When designing a living wage or income roadmap, which supply chain partners are critical to making it work and what kind of commitments are needed?
Do you have all the necessary skills in house? What about enough leverage to make your strategy work?
What can we learn from other companies about the most valuable partnerships on their journey?
To answer these questions, we turn to managers of complex business partnerships. B Lab, a private certification of ESG performance of companies, will share the initial reactions around their recently implemented living wage guidance, setting the stage for different types of B Corps around the world. From the multi-stakeholder platform Initiative on Sustainable Cocoa (ISCO), we will draw lessons from years of dealing with expectations and duties of companies, governments and civil society organisations in the fight against poverty in the cocoa sector. Lastly, we also bring you a concrete example from specialty coffee importer Trabocca, who is now working to set a new standard for Ethiopian coffee in partnership with Fairfood, Simon Lévelt and the Global Living Wage Coalition.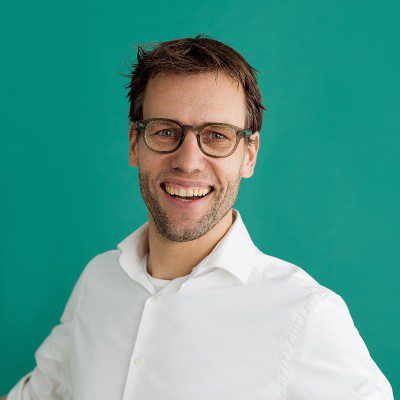 Arjen Boekhold
Founder of Game Changer Unltd, member of ISCO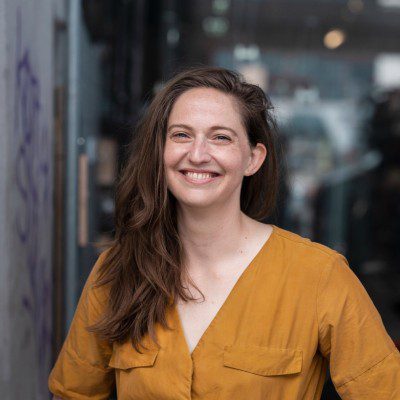 Cerianne Bury
Quality Systems Supervisor at Trabocca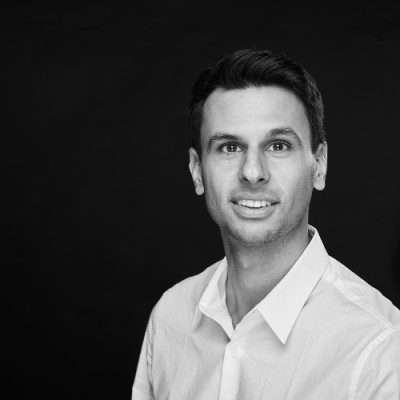 Bernard Gouw
Senior Manager Social Standards B Lab
Bringing the old Change Lab back, we'll discuss this on September 20, at the Social Impact Factory! After two virtual sessions, we go back to how it once began: an in-person hands-on session with many opportunities to network.
Would you like to join the session? Register here, and we'll confirm your presence before September 1st via email! For questions, reach out to [email protected].
This session won't be broadcasted or recorded.
Are you new to the Lab?
Developed in 2015 in partnership with the NGO Hivos, the Living Wage & Income Lab is now exclusively being led by Fairfood. The goal of the Lab is providing you with the opportunity to work with other stakeholders, including companies, governments and knowledge institutes, on closing living wage and income gaps, and deep dive into different methods and tools. We discuss challenges and co-create solutions. Most importantly, you will be part of a unique space where you can easily find strategic partners.
To get inspired for the next session, we recommend watching our two recent sessions. Counting on experts from Tony's Chocolonely, Fairtrade Original, Fairphone among other companies, our previous sessions focused on effective measures to close living wages and income gaps, and on the best strategies for communicating that journey, respectively. Moving forward, we want to dedicate the September edition to discussing the importance of partnerships in achieving this goal.
Together we can transform global value chains