Price increasing models: join May's session of the Living Wage & Income Lab
On May 16, from 9:00 – 11:30 am, we are back with the Living Wage & Income Lab series From pilot to strategy, which helps turn living wage and income programmes into business practices. We pose the question: are we any closer to defining a fair price?
Go straight to the registration form
There's a growing consensus that truly efficient solutions for decent wages and incomes can be boiled down to pricing strategies that make a difference in smallholders' livelihoods. And no, we're not saying "raise your prices" and all your problems will be solved. But that prices, indeed, will be part of the mix of interventions that lead to overcoming poverty in agricultural production chains.
That's why, in a new session, we zoom out from the better regulated world of living wages, to focus on living incomes efforts. May's session of the Living Wage & Income Lab will discuss the price increasing models helping companies on this path in a more efficient way, that is: with less time, resources and investments. More specifically, we'll be talking about the Living Income Reference Price, also known as the LIRP.
To enable farmers to progress towards a living income, Fairtrade International developed the model to quantify the price needed for an average farmer household to make a living from their crops' sales. For one, reaching a living income requires the farm producing enough, and the farmer being paid a price that reflects the true cost of sustainable farming. Of course, this varies per region and commodity, which is now reflected in studies guiding companies like Johnny Cashew and Fairtrade Original, who are joining us in this conversation.
For this session, we invite everyone looking to understand what's the methodology behind the LIRP, and how Fairtrade International's approach to prices is turning into concrete interventions in countries like Tanzania, Uganda, Colombia and Indonesia. Expect a hands-on session, with a roundtable session followed by a workshop to help us understand where we can go from here.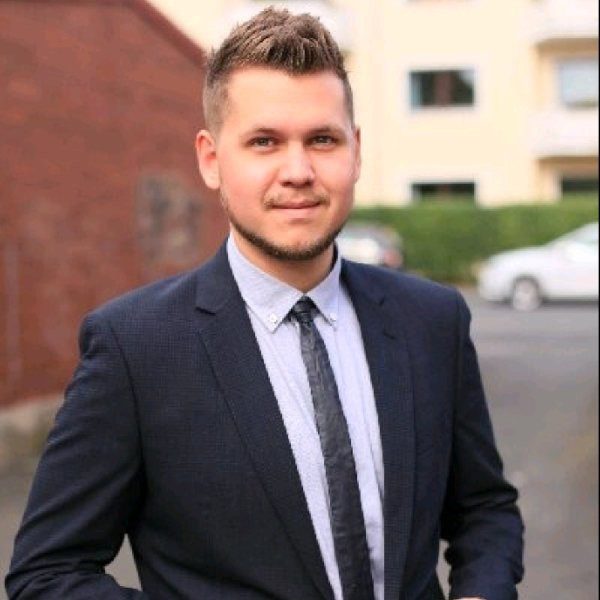 Aaron Petri
Programme Coordinator – Fairtrade International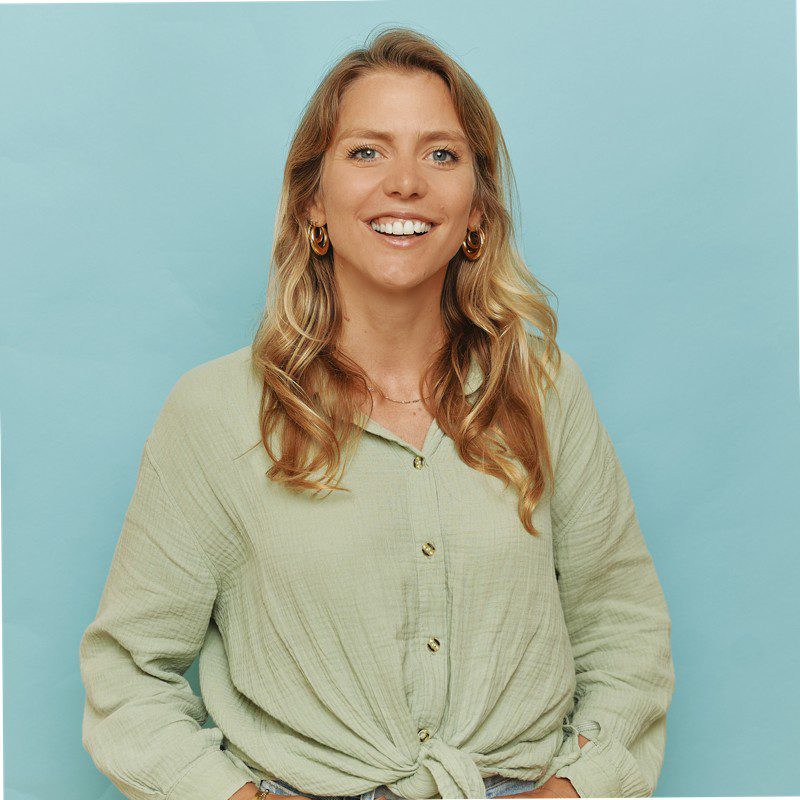 Lena Knoerzer
Product Manager Coffee – Fairtrade Original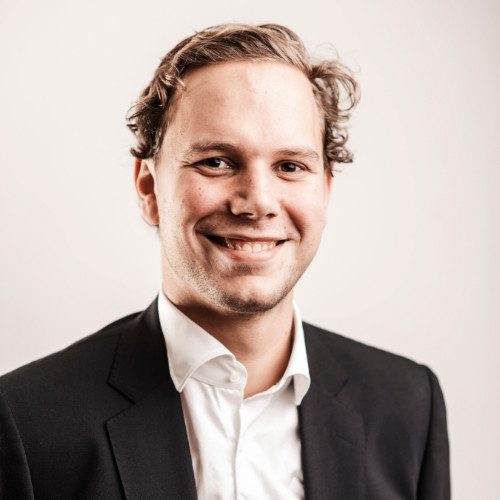 Cappi Wefers Bettink
Cashew Impactor – Johnny Cashew
Mark your calendar: 2023's first Living Wage & Income Lab takes place on May 16th at the Social Impact Factory, in Utrecht. To join the session, make sure to register here, and we will confirm your presence via email. For questions or suggestions, reach out to [email protected].
This session won't be broadcasted or recorded.
Are you new to the Lab?
Developed in 2015, the Living Wage & Income Lab provides you with the opportunity to work with other stakeholders, including companies, governments and knowledge institutes, on closing living wage and income gaps, and deep dive into different methods and tools. We discuss challenges and co-create solutions. Most importantly, the lab is a space where you can easily find strategic partners.
To get inspired for this next session, we can recommend watching or reading on our past sessions. Or getting into our reading recommendations: one, and two. In the Living Wage & Income Lab, we are counting on experts from Tony's Chocolonely, Fairtrade Original, Fairphone, B Lab, among other organisations, our previous sessions focused on questions that often arise when projects are taking off, such as effective measures to close living wages and income gaps, the best strategies for communicating that journey, and on truly productive collaborative work.
Together we can transform global value chains