Towards an inclusive and fair food system with Blockchain
In October, business leaders as well as government representatives from all over the world came together at the UNCTAD World Investment Forum in Switzerland, to discuss solutions to the global challenges to international investment in the new era of globalization and industrialization. Fairfood´s managing director Sander de Jong spoke about blockchain technology for sustainable development. In this blog he shares his views on a future-proof food system with blockchain.
A cup of coffee from Brazil or tea from India to kickstart your day. A banana from Honduras before your evening run. Indonesian rice for dinner. A piece of chocolate from Ghana as a late night snack. Every day we have the world on our plate. It's so normal that we no longer realize it, but more than 80 percent of the world's food comes from smallholder farmers. They are the engine of our global food system. As we're heading towards 9.7 billion people who will need to be fed in 2050, we need this engine to speed up. We are highly dependent on these smallholder farmers to achieve the United Nations Sustainable Development Goals.
The irony in our world food system is that many of those smallholder farmers who produce much of the food we eat go to bed hungry themselves. Smallholder farmers are amongst the most vulnerable groups suffering from food insecurity, as underlined in the recent FAO report on the world's state of food security and nutrition. In recent years the plight of these farmers, along with global levels of food insecurity, has been worsening. This is why it's more important than ever to highlight the systematic issues in our food chains that contribute to the predicament of smallholder farmers around the world.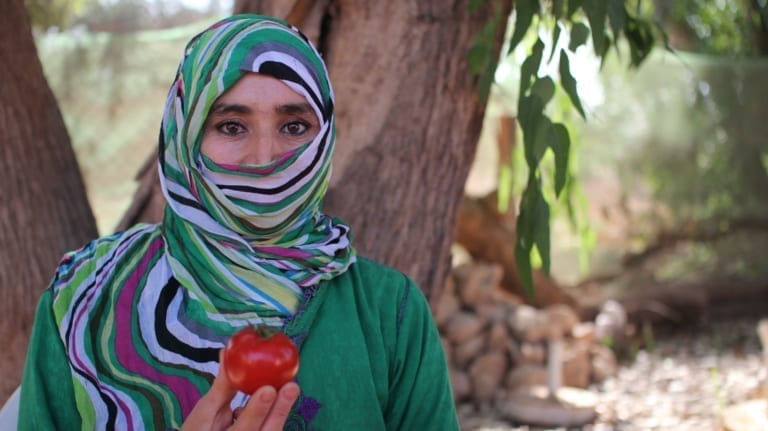 It's the mission of Fairfood that the people who make our food are able to live in dignity, while respecting our planetary boundaries. By truly including these farmers in food supply chains, it is our vision that they will be part of the solution, not the problem. We need to work together to improve entrepreneurship and innovation at the farmer's level.
The vast majority of smallholder farmers live in relative isolation from the outside world, and this is one of the primary obstacles to progress. Beginning at the first mile, with the smallholder farmers, there is a tremendous lack of trust and information within the food supply chains.
This is where blockchain comes in. For the first time in history the solution to overcoming physical distance and letting farmers connect themselves directly to the digital economy is at our fingertips. All that is required to participate is a mobile phone and the ability to send a text message.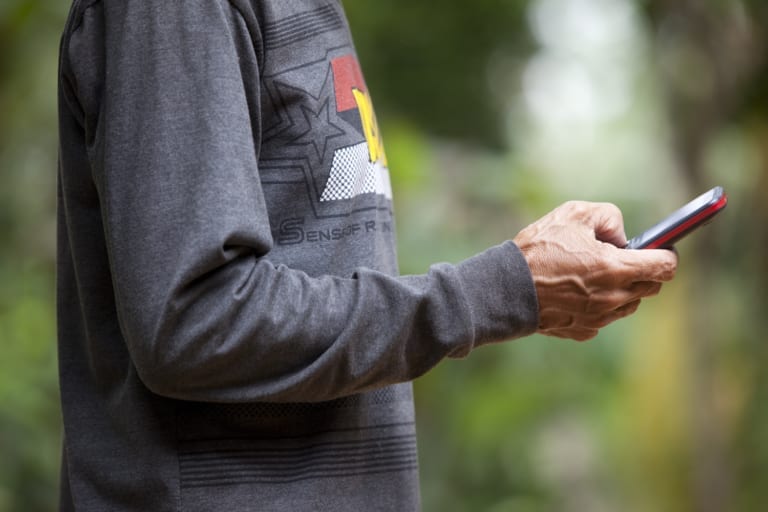 You could call blockchain a decentralized database that allows you to record information and transactions in a safe and transparent way. The new and innovative thing about blockchain is that it requires a virtual handshake to approve data. There's no central authority who monitors the data. When all players in a supply chain are truly connected, and have to approve transactions, anomalies in the system can be revealed. For instance, in Indonesia, where we worked with coconut farmers, it turned out that a fair amount of them hadn't received the premium price that had been signed for. Blockchain technology provided the coconut farmers with a complaint department they had never had before.
Only by truly including farmers and workers in the first mile of the food system, will the chain become a two-way street. That's exactly what we encountered in our most recent project with the Dutch family owned business Verstegen Spices & Sauces. Verstegen wants to build long-term relationships with nutmeg farmers, and have access to quality information throughout the supply chain. On the other hand, nutmeg farmers such as Riandy Kendahe told us that the same information will help him to improve his market position.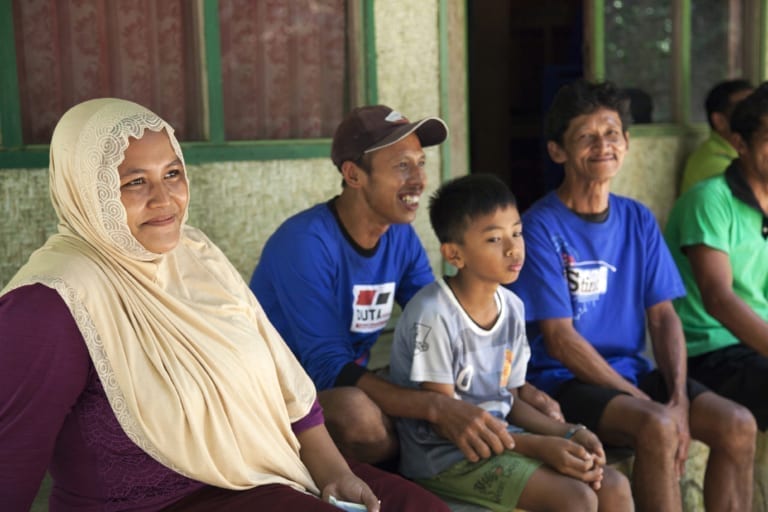 And this is only the beginning. There are many great new possibilities once smallholders are connected. It will enable them to leapfrog many barriers, like access to markets and financial and legal services. Imagine digital payments, directly into their mobile wallets. Or access to banking services such as savings accounts and micro-loans for the first time.
Is this a crystal ball? Maybe. There is still a way to go before smallholders can harness all of the perks of the digital economy. Internet coverage is a challenge in some parts of the world, as is building local infrastructures to digitally buy supplies, let alone training both farmers and companies to be able to participate fully in this system. But don't forget: data and technology on their own are instrumental. All actors in the supply chain need to be willing to work together. But I'm sure we can overcome those hurdles as long as we all understand that together we can be part of the solution.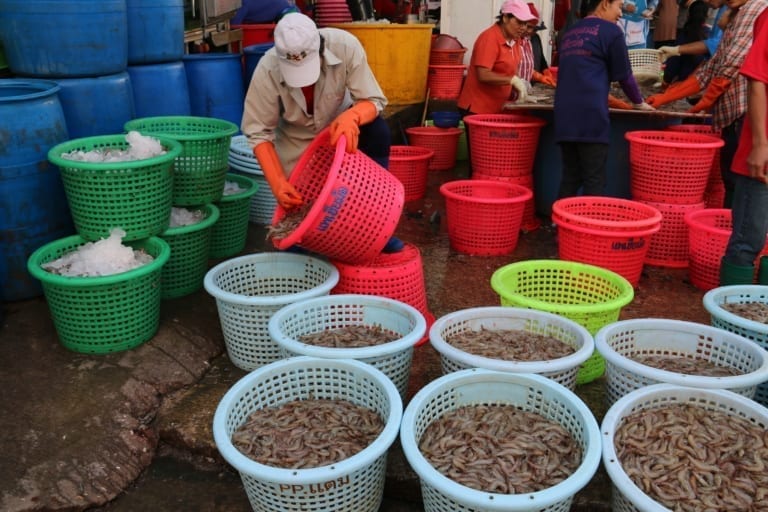 And that solution is not only for the long term. Investors, companies and policy-makers, who are involved in international investments for sustainable development, are already experiencing day-to-day benefits. Think of all the possible benefits of a focus on trust and transparency of transactions, the incorruptibility of data, human rights due diligence, and the marketing of products that goes beyond storytelling and connects the consumer to the farmer.
We need to make sure that we leave no people behind. So let's seize this opportunity, to transform agriculture into that engine of economic and social progress. Together we can feed the future generations in a sustainable way.