Reinventing food supply chains
Fairfood is innovating to help companies make the change towards a sustainable food system. We want everyone to benefit from truly good food, including the people at the very start of global value chains.
Towards 100% fair food
We have work to do: too many of the people producing our food, live a life in poverty. Sustainable food starts with a decent income for farmers, fishermen and factory workers. Only if they can provide for themselves and their family, they can think about the future of this world. That is what Fairfood is working on.
About us
Learn more about…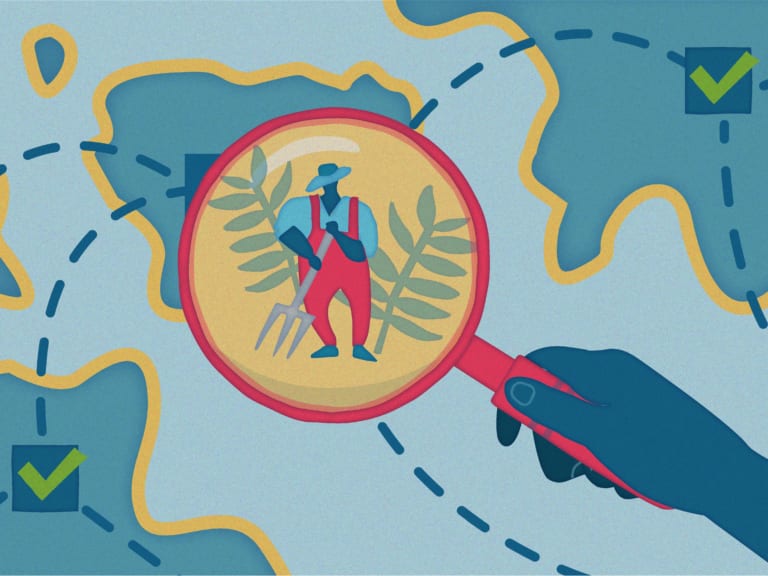 Who are the people behind your products? How are they doing? Trace helps companies answer these questions while they trace their products all the way back to the farmer. Did someone say storytelling? Yes, that too! On an interactive page, consumers are allowed to dig through the history of the product.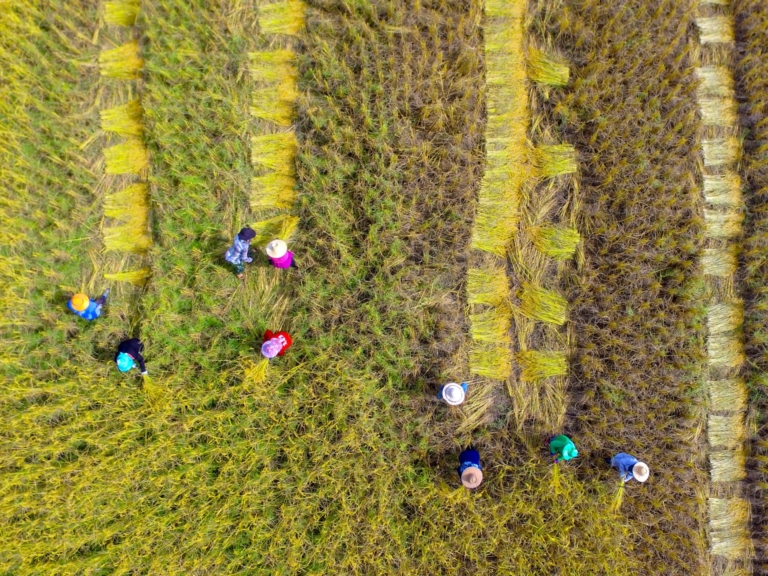 Is a living income for the farmers and workers in your supply chain on your priority list? With step-by-step guidance, tools, best practices and potential partners, ALIGN supports companies on their journey to realise living wages and income in their supply chains. A journey to true impact!
Stories that were told