RECLAIM Sustainability!
In this 5-year programme, Fairfood and partners work on genuine sustainability, that enables the people who produce our food to earn a living income and have a voice in the decision-making process. This page tells the story of the work we are doing.
Joining forces to make a change
Farmers and food workers involved in global supply chains are key to tackling major challenges such as poverty and climate change, yet their voices often remain unheard. Together with Solidaridad, TrustAfrica and Business Watch Indonesia, we started the 5-year programme RECLAIM Sustainability!, implemented in strategic partnership with the Dutch Ministry of Foreign Affairs. The programme fosters truly inclusive value chains that can lead to a sustainable transition.
RECLAIM Sustainability! is active in 17 countries across Africa, Asia and Latin America, and in multiple commodities, including cocoa, coffee and tea. Fairfood serves as the innovation lead, and is implementing our platform Trace to realise traceability and transparency in coffee and cocoa chains originating in Honduras, Sierra Leone and Uganda. The programme approaches inclusiveness through different solutions aimed at the sustainable use of natural resources, decent work, sustainable consumption and fair value distribution, the latter being the focus of Fairfood's pilots.
What are we working on?
Accelerating disruptive solutions
As an innovation lead, Fairfood is working to raise farmers' income and optimise their bargaining position in the supply chain. Through three Trace pilot projects running in Honduras, Sierra Leone and Uganda, we aim to give first buyers a better understanding of their supply chains and create extra value for farmers through data collection, which through our platform will directly end up in the farmers' pockets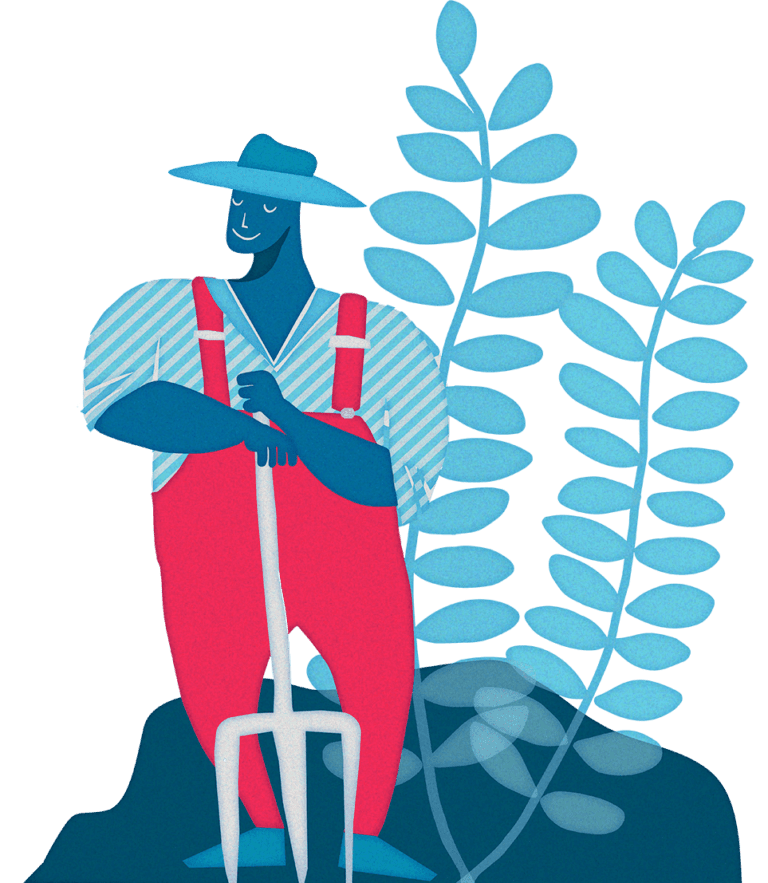 Advocating for inclusive chains
A sustainable transition cannot come at the expense of farmers. That's why the programme supports inclusive business and ownership models through advocacy. The output of Fairfood's pilots will be made available with considerations and recommendations in order to influence the policy agenda and develop evidence-based solutions to address socio-economic and environmental shortcomings in trade and value chains.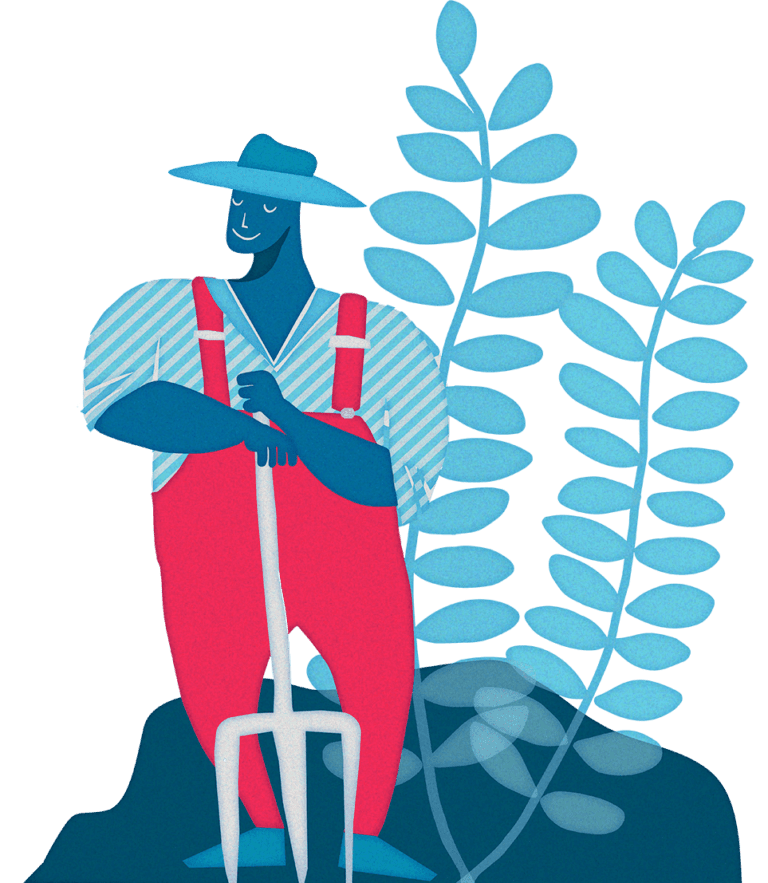 Adding value
Transparency enables more information to circulate in the supply chain. Thanks to Trace, once production steps are recorded on the blockchain, the story of the final product can be told. Since this information adds value to the chain, it is fair to distribute the profits across the chain evenly. These pilots will allow first buyers to pay farmers a Data Premium for each new claim related to work being done in the field.
What we are doing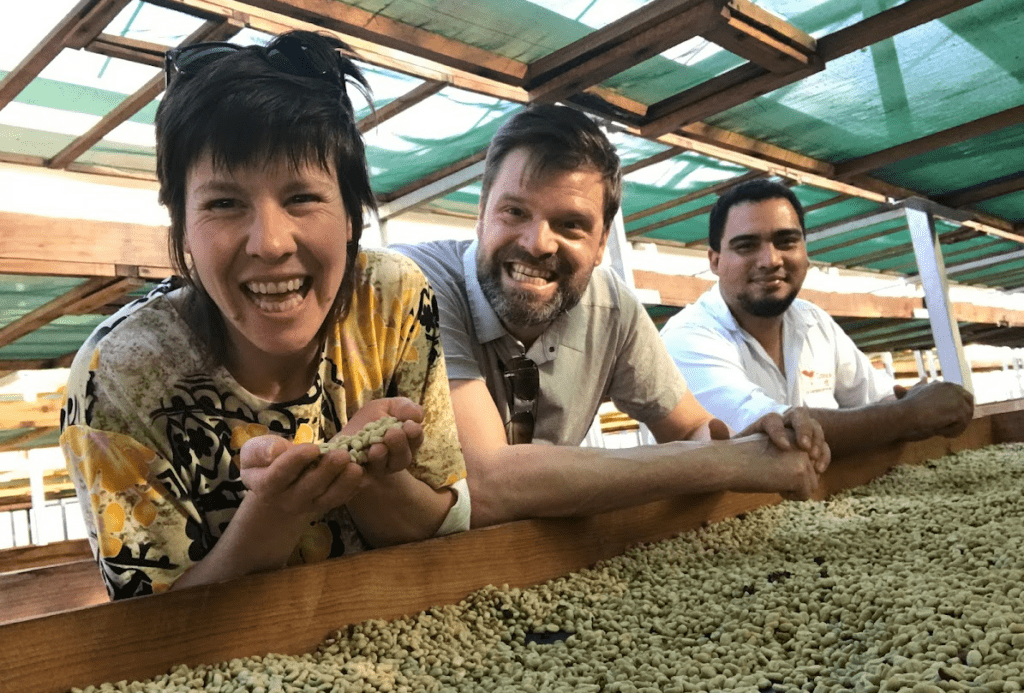 Honduras
Building an innovative digital tech integration, this project aims to put coffee farmers in Honduras right back at the centre of the playing field. With the lack of access to finance and issues such as climate change, Honduran coffee farmers have limited bargaining power and are often taken advantage of. Together with Solidaridad, we asked ourselves: How do we change that?
Read the latest update on this pilot
Sierra Leone
Sierra Leone's cocoa production has steadily risen in international rankings in recent years. But seemingly not enough to lift farmers out of poverty. Our goal? Support them in making quality their competitive edge. Respect for farmers and nature are inseparable from quality cocoa, and transparency at farm level will help them tell this story.
Learn more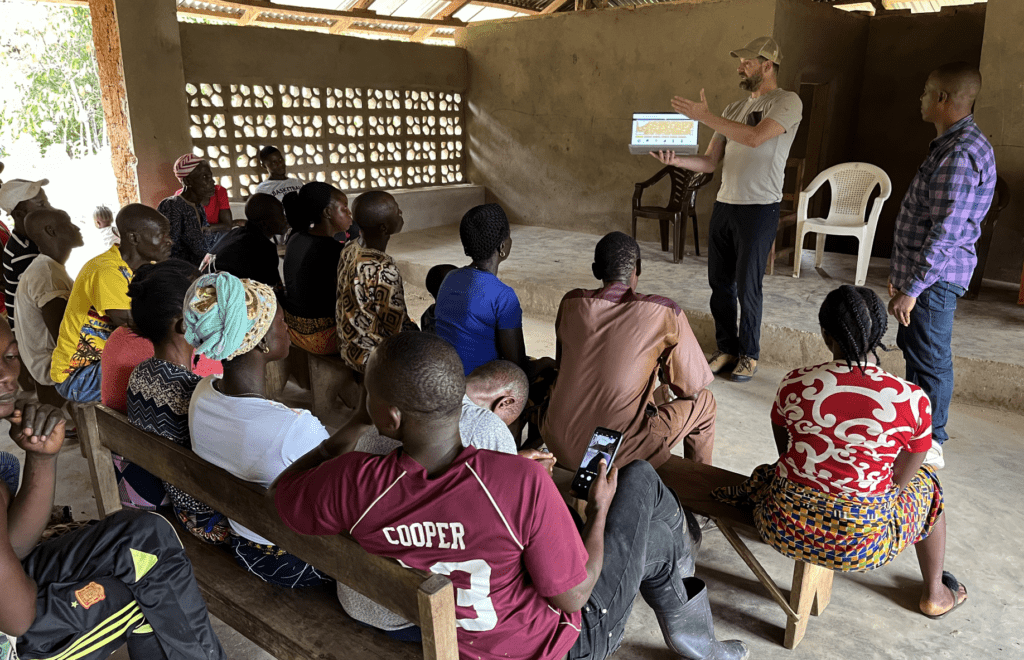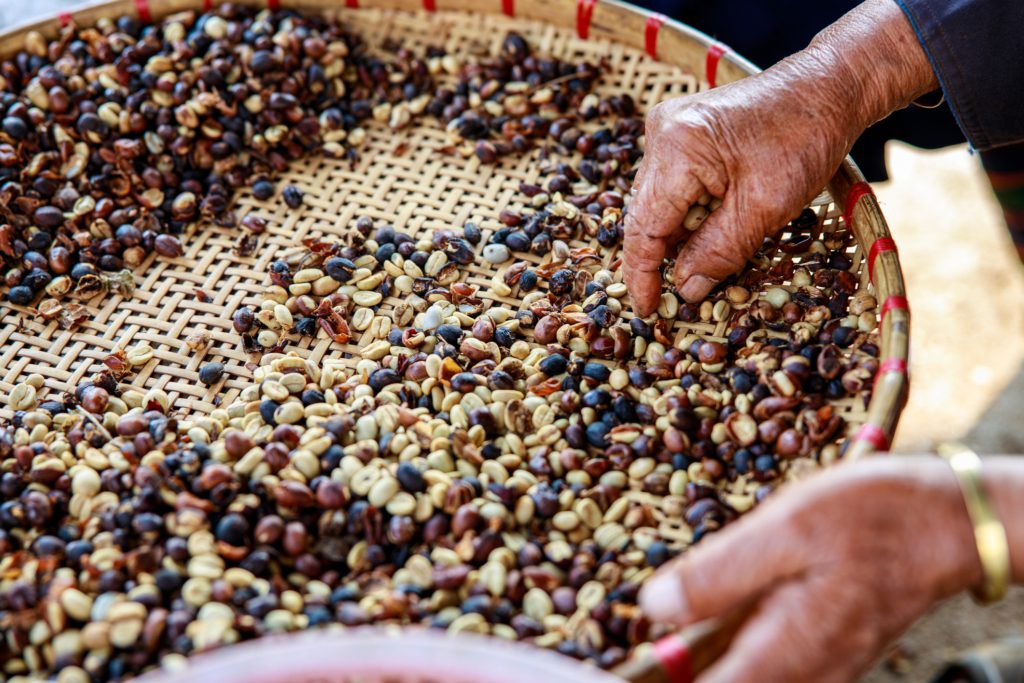 Uganda
Faced with the effects of climate change, coffee farmers in Uganda can benefit from a more transparent environment. Our traceability pilot will assess how collaboration at different levels in the supply chain can lead to a fairer distribution of value. As changes cannot come at farmers' expenses, we are now working to engage local traders and draw market attention to challenges faced by farmers.
Read what we did in year 2!
Learn about our yearly progress
In this 2021 progress report, we reflect on the progress, achievements, and lessons learned through the RECLAIM Sustainability! programme – alongside our regional Solidaridad partners. Read about the key take-aways from the piloting of our Trace platform, which is successfully tracing cocoa and coffee from Sierra Leone, Honduras, and Uganda.
Read the 2021 Progress Report
Learn about Fairfood's Year 1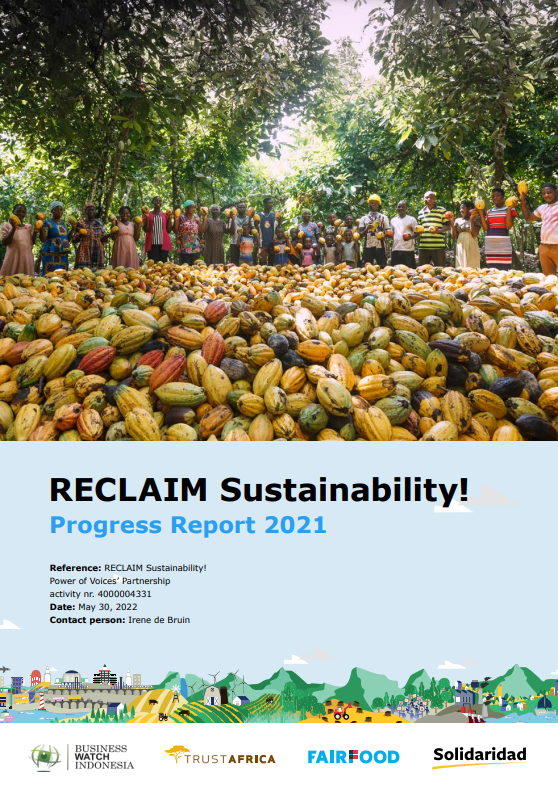 Nowadays everybody wants to develop something with blockchain, which in the end comes down to simply… traceability. Working with Fairfood, we experienced connection, which is something different. Fairfood came to us, listened, showed us the platform, and we recognised the quality and value of the information their approach provided. They did the same with all actors involved, so we could understand what, for example, the roaster needs: which information they don't have now, or do, but too late. This connection to other actors gives us a better understanding of all needs in the chain and makes the tool really useful to everyone.